20kVA Diesel Generator upgrade for Hull Shopping Centre
Ensuring shopping without any disruptions.
1 x 20kVA Prime rated diesel generator, with a fully Automatic Transfer Switch was supplied by JS Power Limited to a busy shopping centre in Hull. The generator upgrade was part of a renovation project to ensure business continuity for the retailers in the complex.
Before the installation took place at the site, the Project Manager at JS Power organised Risk Assessment and Method Statements (RAMS) through their electrical contractor Fairburns. These were issued for all the required electrical work and safe removal of a small amount of asbestos on the control panel.
A temporary generator supply was also provided whilst Engineers installed a new distribution system and cabling.
Commissioning of the generator took place during normal working hours and a Warranty plus NICEIC Electrical installation certificate was issued on completion.
1 x 20kVA Prime rated diesel generator
The client ordered a Gold Service Maintenance Contract for future servicing.
Ends.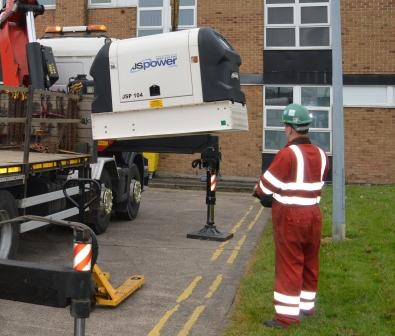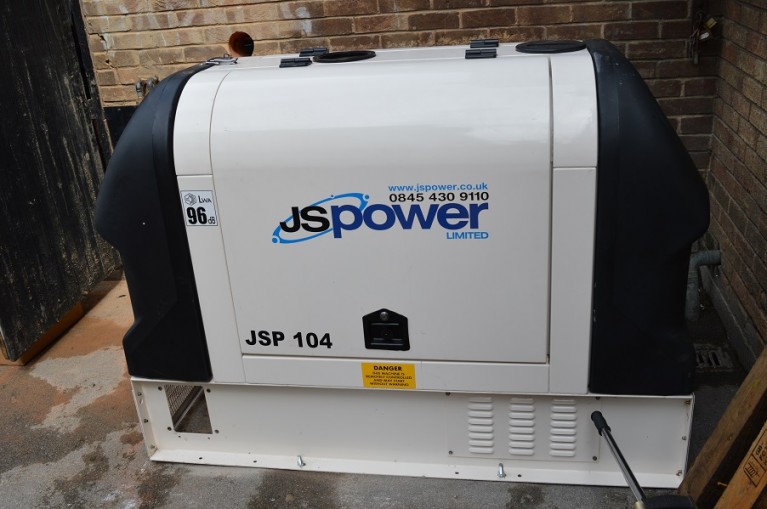 Previous Posts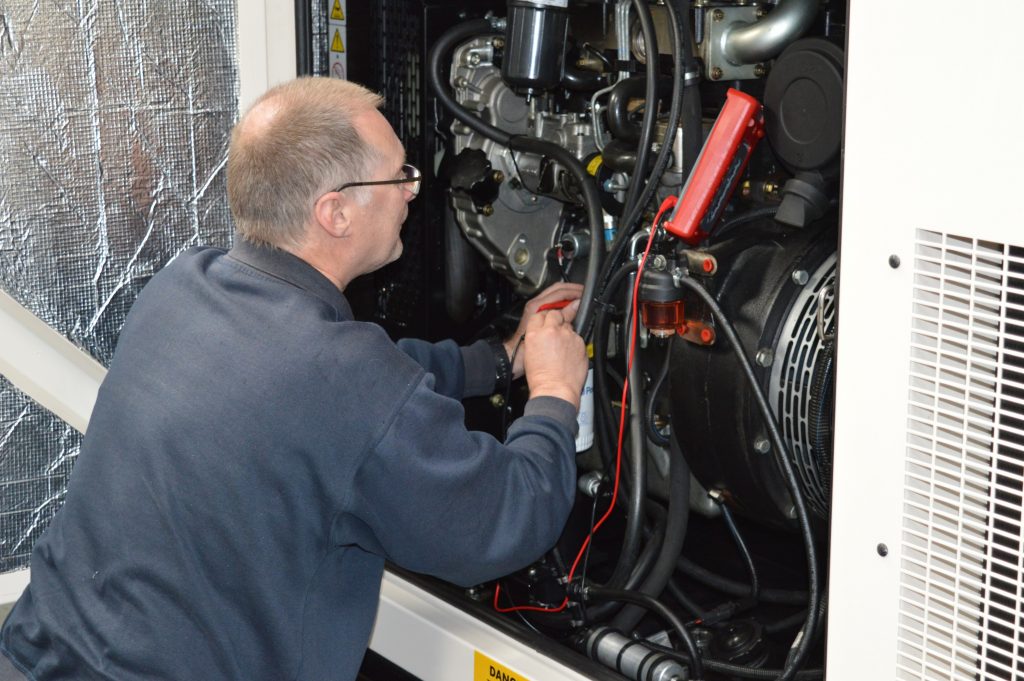 Is your Diesel | Bio-Diesel Generator up to the job? JS Power are now offering local companies a FREE Generator health inspection which includes our...
Read More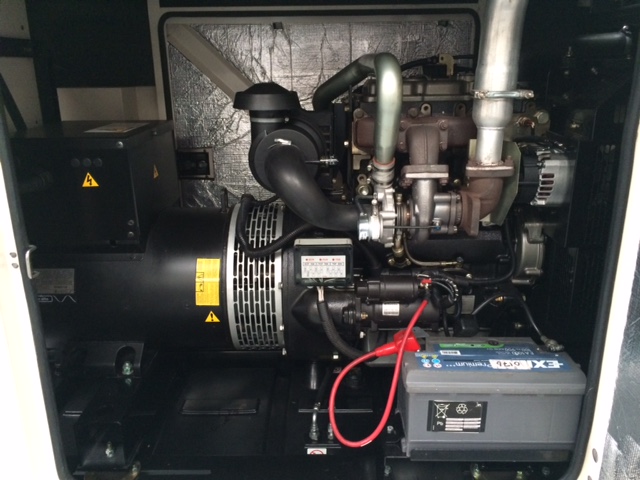 Special Offer from JS Power 45kVA High Specification Diesel Generator with 67 hours. Great price – for sale at £4750.00 plus VAT Enquiries:...
Read More
Benefits of JS Power
Range of Power Solutions
Meet the exact needs of our clients
A range of industries
Invaluable additional services such as Load bank testing and Remote Monitoring