300kVA – 650kVA Diesel Generator Range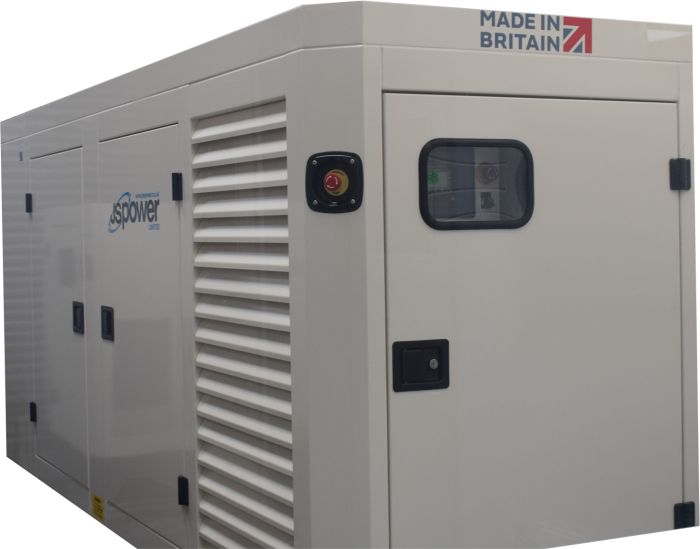 Our 7 series 300kVA, 350kVA, 400kVA, 500kVA, 550kVA, 600kVA and 650kVA 3 phase generators meet the demands of many industries and bring dependable, superior prime or standby diesel power.
These large generators are designed to meet customers specific requirements and offer high performance with low operational costs.
All our generators carry the Made in Britain accredited badge for peace of mind that they have been designed and tested to the highest standards.
Technical specification sheets are listed below for each model and are available to download.
Any questions please contact us on 0800 294 1777 our friendly team will be pleased to assist you or view our other diesel generators to find out more information.
Note for Mobiles: Please scroll across table below for full range and downloads or click on JSP model number.
Benefits of JS Power
Range of Power Solutions
Meet the exact needs of our clients
A range of industries
Invaluable additional services such as Load bank testing and Remote Monitoring