Benefits of Deutz Generators
Deutz is one of the largest independent manufacturers of diesel engines.
These engines in this range of canopied and open set generators have been added to our 3-Series – models JSPD20, 30, 40 and 60. Along with the normal high quality of all our generators, there are a number of other benefits which customers may like to consider.
As individual households and companies explore alternative fuels, its worth noting that these engines can also be used with 100% biodiesel if the biodiesel conforms to the DIN EN 14214 specification.
The Benefits: The key is the oil as it naturally prevents corrosion of the engine. This leads to: –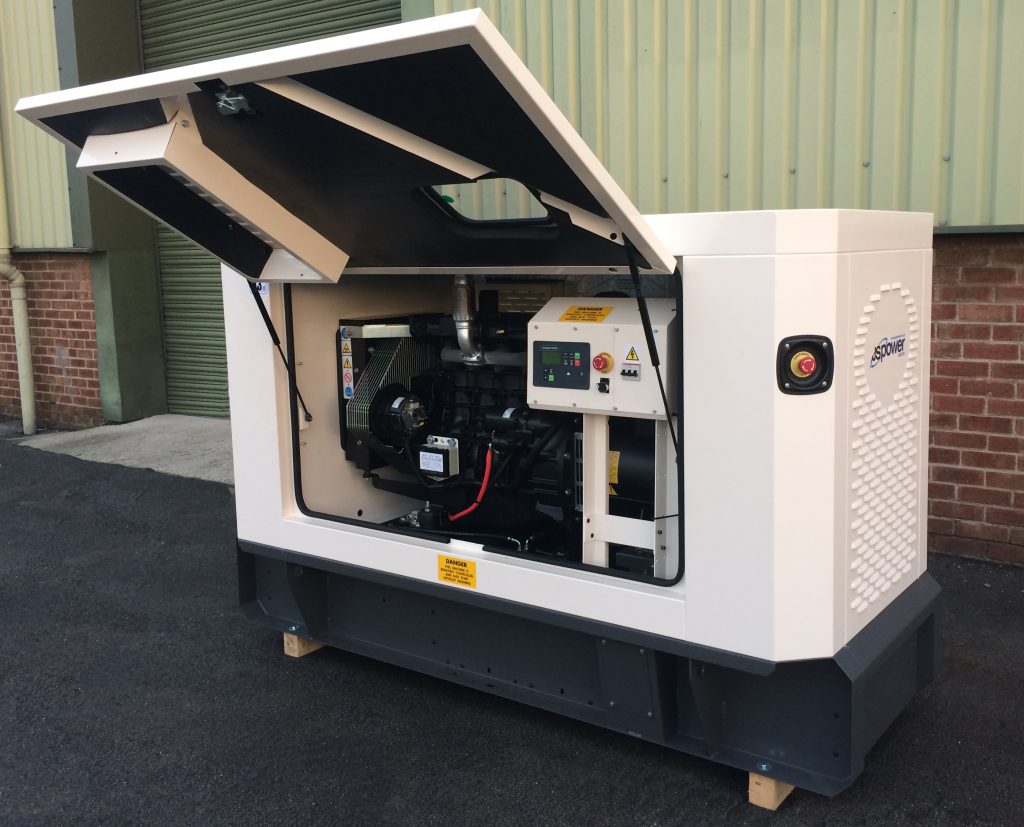 LOWER MAINTENANCE REQUIREMENTS AND THEREFORE REDUCTION IN RUNNING COSTS
NO INTERNAL ENGINE CORROSION. COOLING WATER CAN BE CORROSIVE TO THE ENGINE AND MUST CONTAIN A RUST INHIBITOR WHEREAS OIL NATURALLY HELPS TO PREVENT INTERNAL CORROSION
THERE IS NO NEED FOR TWO SEPARATE HOUSING UNITS FOR WATER AND OIL AS THE OIL ACTS AS BOTH A LUBRICANT AND A COOLANT
THE ENGINE HAS A VERY HIGH AMBIENT TEMPERATURE CLEARANCE WHICH EXCEEDS 50°C
ENGINE CAN BE MADE MORE COMPACT
Other Advantages:
Cold start facility with automatic governing – cold start performance up to -30°C
Accessible service points – easy & quick maintenance accessibility
Minimal maintenance expense
Excellent mass balancing of the crankshaft 
Smooth running characteristics
Longevity for engine life and high reliability
Closed crankcase breather
Engine compartment stays clean and the environment will be protected.
For technical information on these particular generators see our Deutz page or contact our sales team on 0800 294 1777 who will be happy to go through the details with you. You can also make an appointment to see these generators in our showroom.
Ends.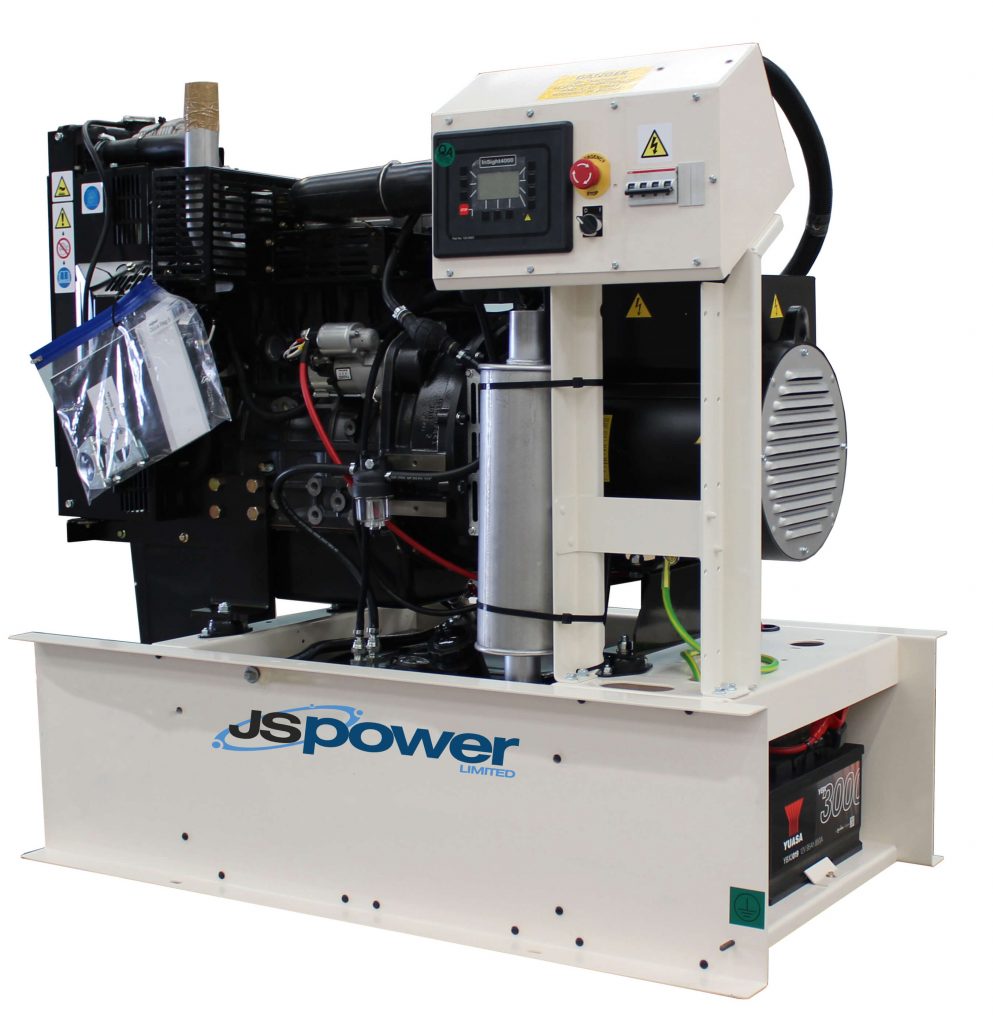 Previous Posts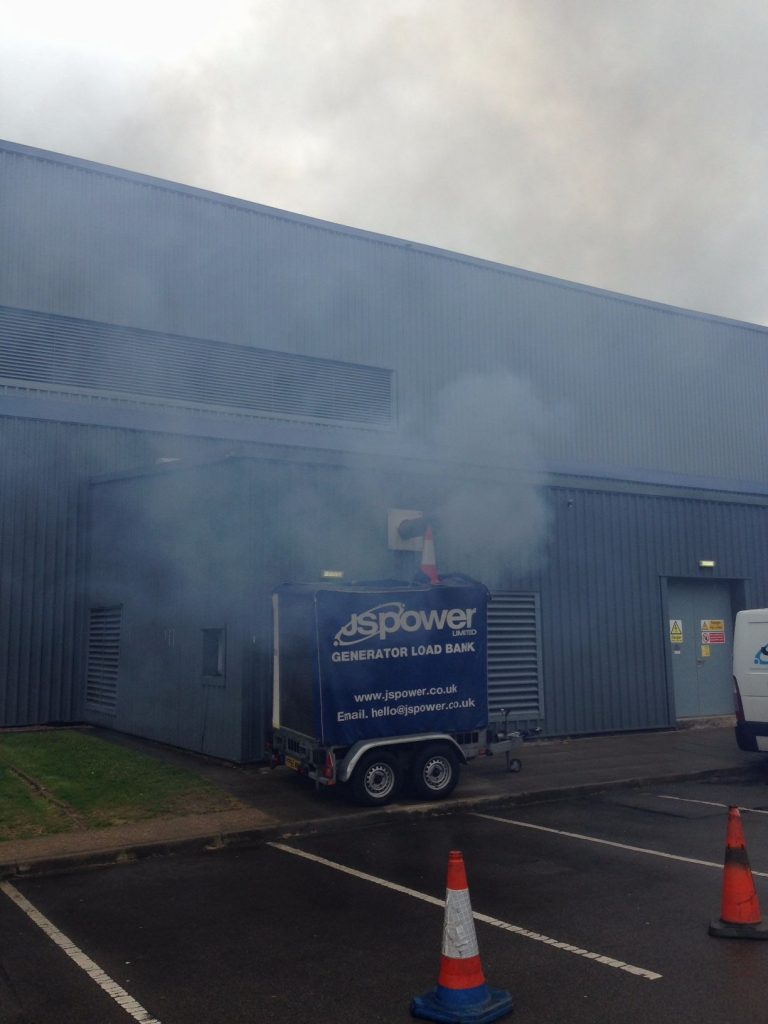 Address Diesel Generator Smoke And Prolong Your Generators Life! Diesel smoke is an engine symptom which indicates that an engine...
Read More
GENERATOR -  Ringrose Diesel 40kVA | 415/240v London, UK | Major Service (pictures above show generator before servicing and repairs)...
Read More
Benefits of JS Power
Range of Power Solutions
Meet the exact needs of our clients
A range of industries
Invaluable additional services such as Load bank testing and Remote Monitoring