Bespoke Hybrid Power System Completed For Large Farm
20ft CONTAINERISED POWER HOUSE VICTRON HYBRID SOLUTION WITH 16kVA SINGLE PHASE PERKINS DIESEL GENERATOR
We were delighted to be commissioned by our client, a high profile farm to design, build and install this powerhouse which included a custom built 16kVA Perkins Diesel Generator.
If you are interested in a Hybrid System for your future development, please contact us, or call our technical team on 01482 222565 to discuss further, learn more about the benefits and how we can assist your particular project.
Ends.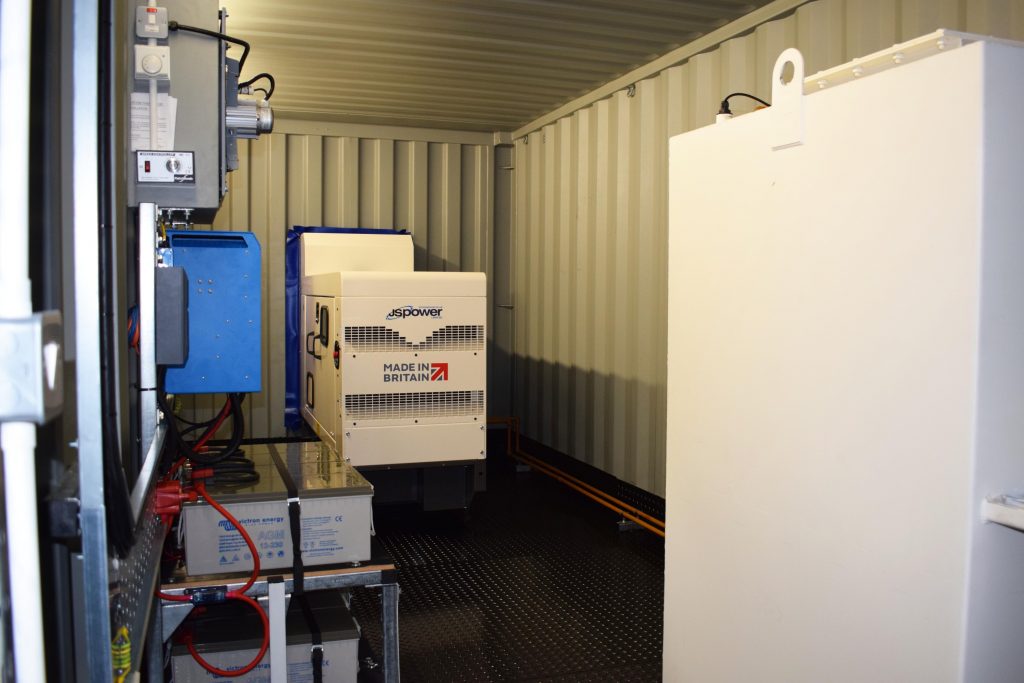 Previous Posts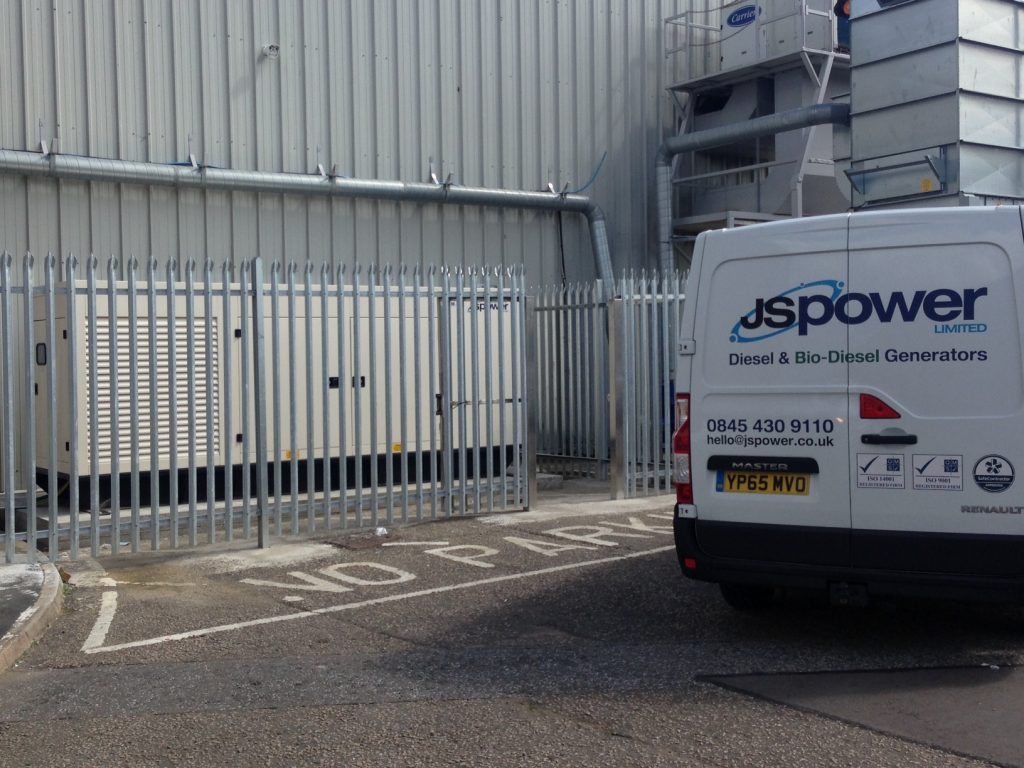 As a exceptional product builder it was vital for our customer to have reliable power in order to deliver timely...
Read More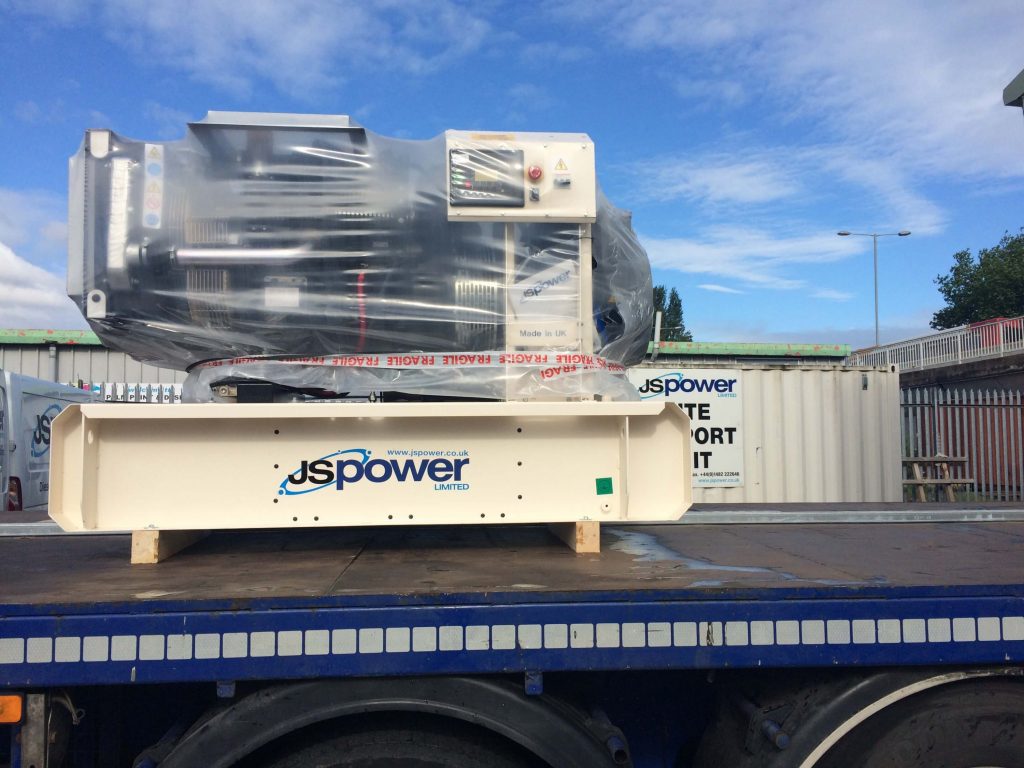 SEAMLESS POWER TRANSFERS WITH QUALITY 60kVA DEUTZ GENERATOR AND ATSc Our Engineer has been busy in Grimsby with the installation...
Read More
Benefits of JS Power
Range of Power Solutions
Meet the exact needs of our clients
A range of industries
Invaluable additional services such as Load bank testing and Remote Monitoring