Deutz Oil Cooled Range Generators
These Deutz engines are manufactured in Cologne, Germany and being oil cooled offer many benefits:-
Clean Engine – Environmentally friendly
Smooth running
Long engine life and high reliability
Low maintenance costs
Cold start performance up to -30°
High reliability at extreme temperatures
Easy access for all maintenance service points
And, like all of our generators, the control panel is individually mounted so protected from the engine vibration.
This range is EU Stage II Emissions Compliant and 100% Bio Diesel compatible. Also suitable for a variety of oils which include: heating oils, jet duels and diesel.
These generators are available for viewing (by appointment) in our showroom. 
For our brochure please contact us and we will be happy to advise further.
Ends.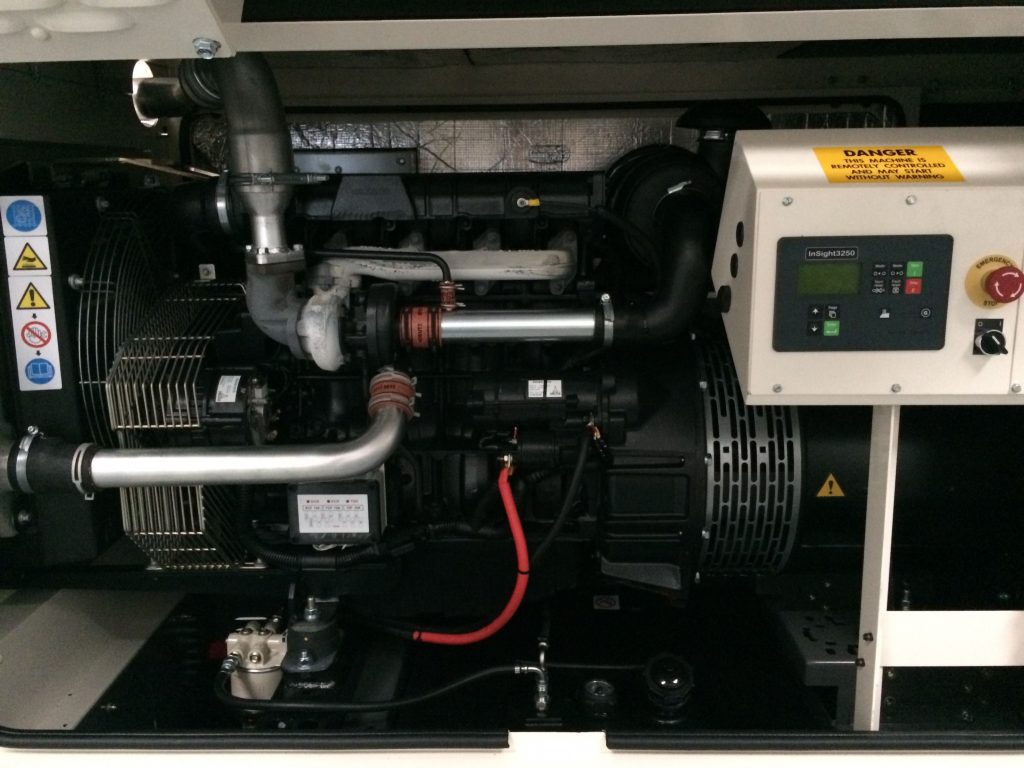 Previous Posts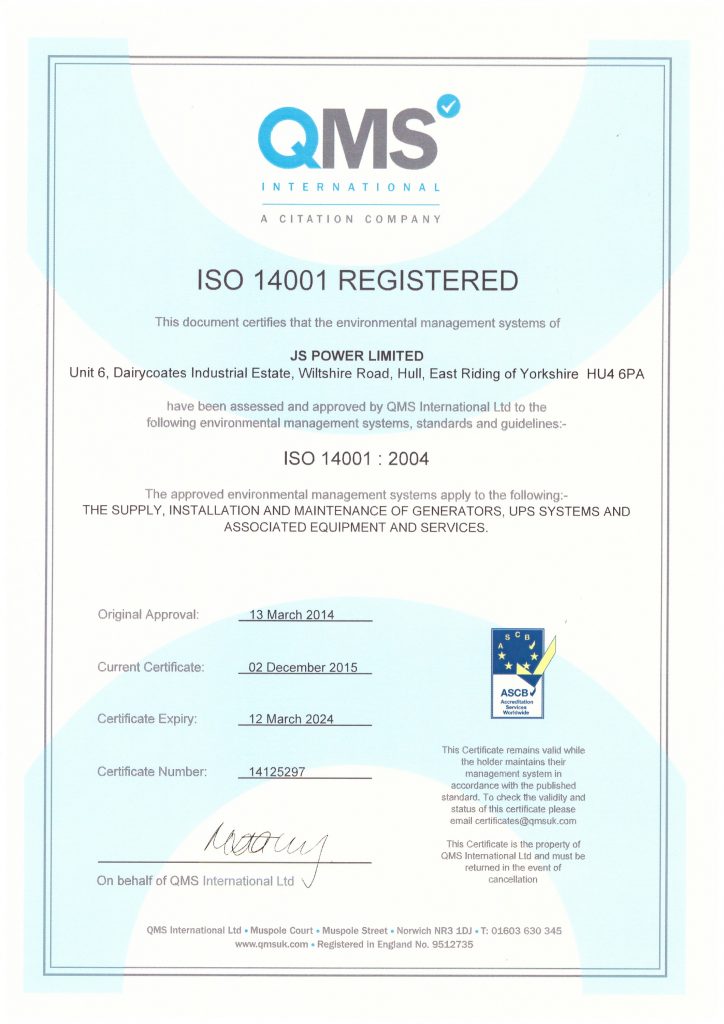 Accreditation with the ISO 14001 standard signifies that we as a company are minimising how our operations negatively affect the...
Read More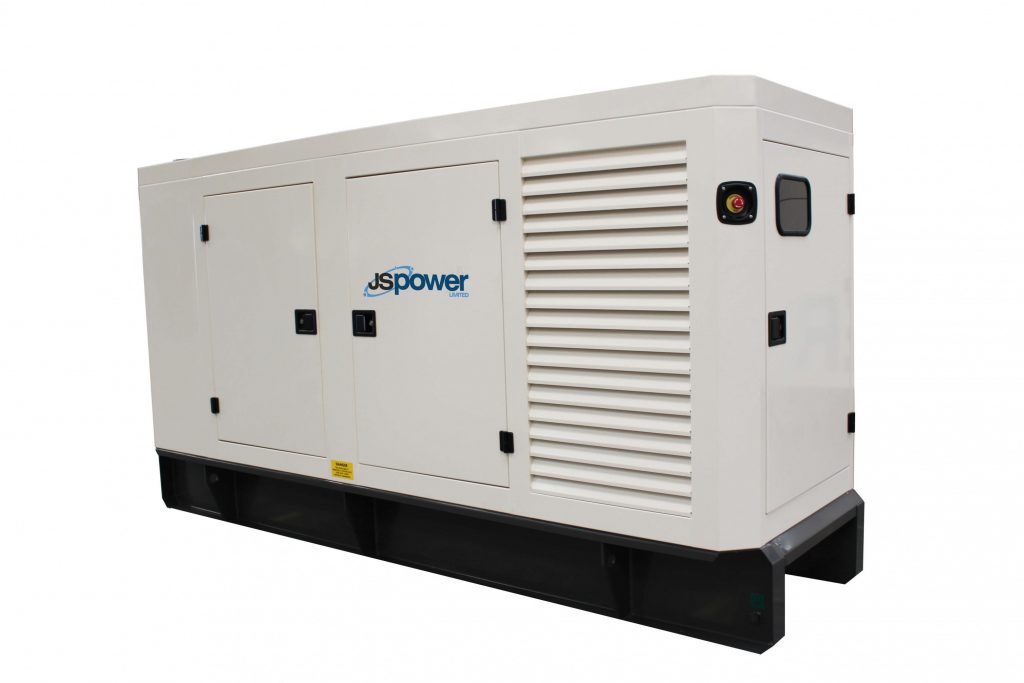 Online or Bespoke? There are many generator ranges available on the market with varying price tags attached so how do...
Read More
Benefits of JS Power
Range of Power Solutions
Meet the exact needs of our clients
A range of industries
Invaluable additional services such as Load bank testing and Remote Monitoring