Fuel polishing is the technical cleaning process used to remove or filter microbial contamination from oil and hydrocarbon fuel in storage.
Fuel polishing systems are vital for diesel-powered emergency systems. They eliminate a critical point of failure; fuel contamination. Modern engines and fuel systems need clean fuel to run reliably, if left untreated diesel is under constant attack from water, microbial growth and solid particulates, even after cleaning.
We can extend the life of your diesel, minimise waste and reduce your fuel spend with specialist generator fuel polishing services here at JS Power.
Could I rely on filtration?
Relying on filtration has 2 drawbacks. Without treating its causes, contamination continually attacks your filters. Blocked filters will deprive your generators of fuel and risk a critical power failure. Filters also need replacing. The more contaminants they have to remove, the more labour taken to replace them as well as maintenance costs.
How does the fuel become contaminated?
Water is the enemy of clean fuel, as it is a contaminant itself. Emulsified & free water encourages microbial growth which is the diesel bug. Water then accelerates contamination from solids like rust. Without proper maintenance diesel will degrade, it is inevitable.
Whether you need one-off fuel polishing or regular support, we'll provide you with a professional & competitively priced service that will make a real measurable difference.
We can visit your premises at a time that suits you with our experience fuel polishing team. We will work around your business to minimise downtime and disruption, thoroughly analysing the quality of your diesel before and after polishing.
For more information about fuel polishing or any of our other services, feel free to browse the rest of our website, or feel free to call us on 0800 294 1777.
Ends.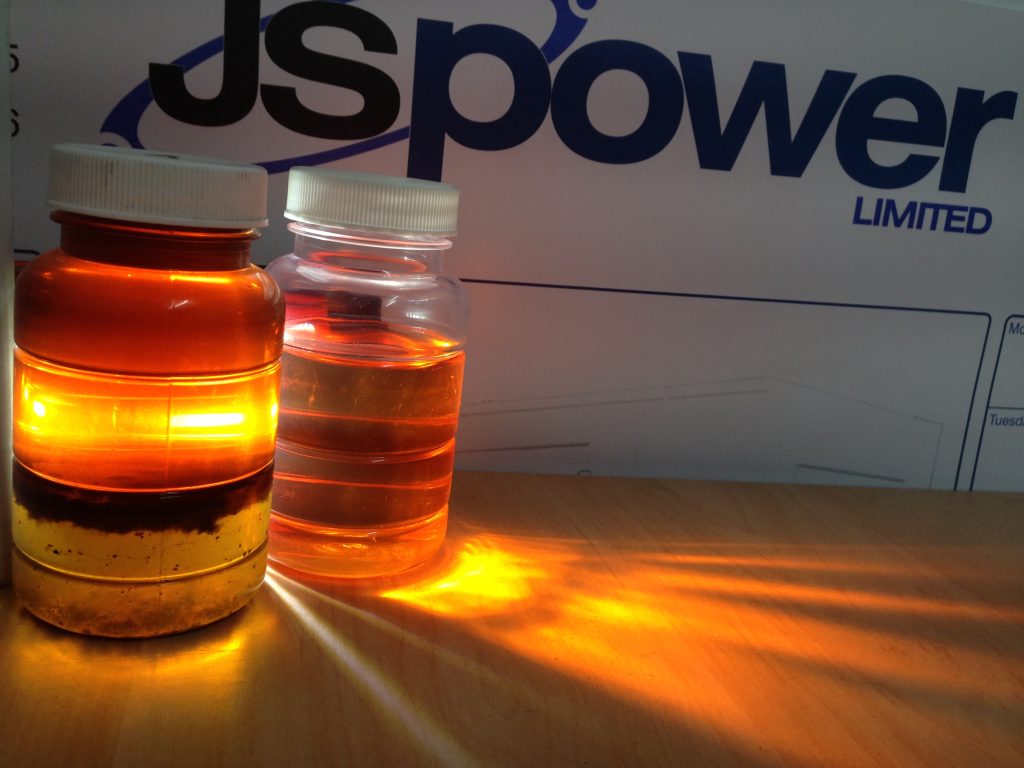 Previous Posts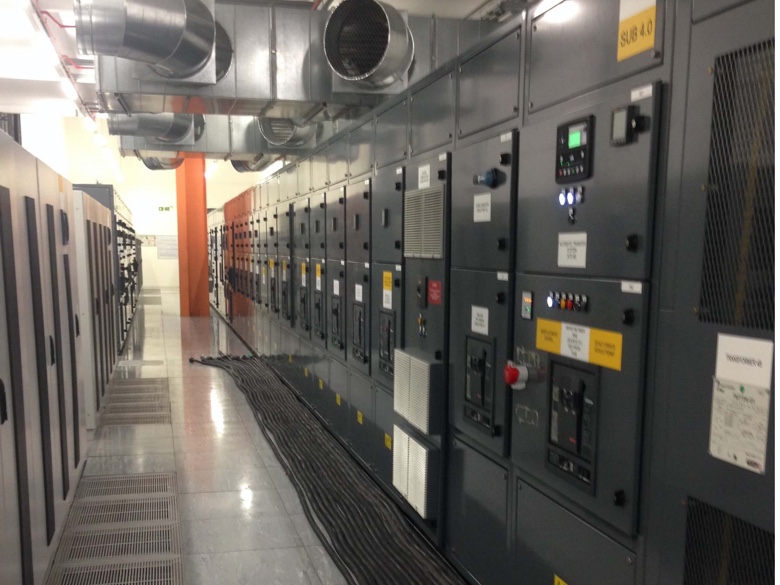 We understand the catastrophic risks that come with a dysfunctional generator, at JS Power we provide an essential preventative measure...
Read More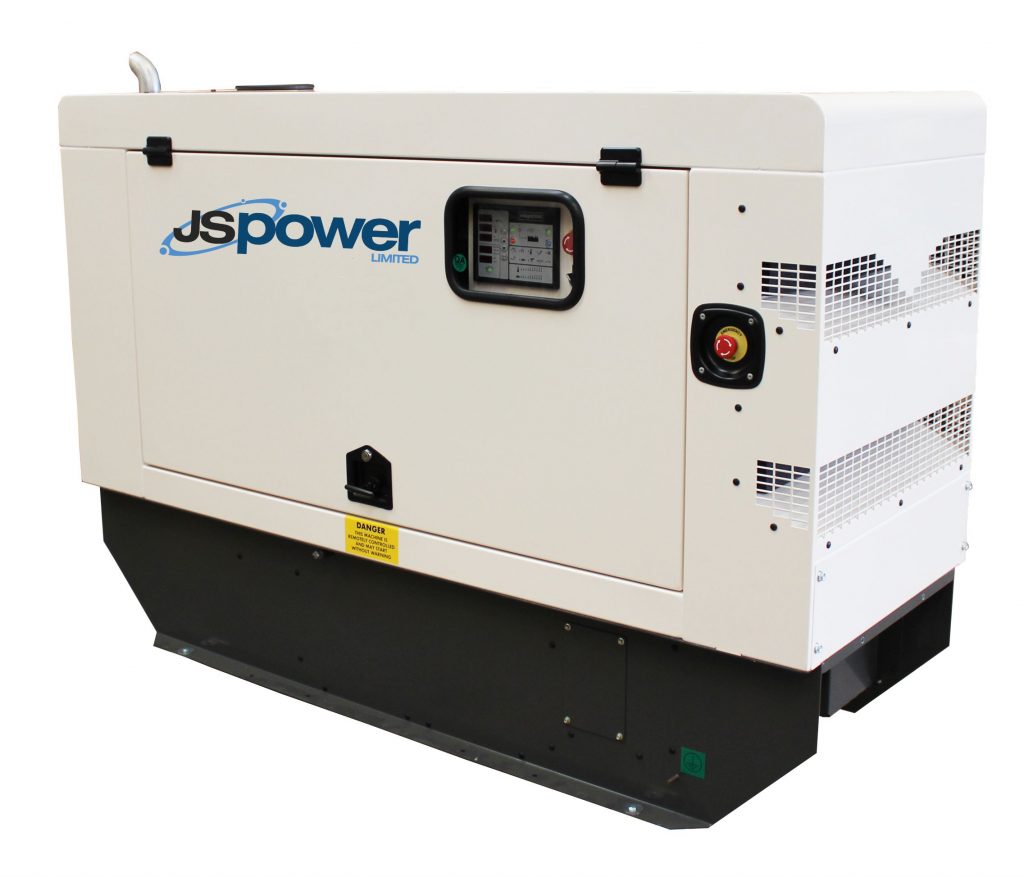 We provide a full range of power generation solutions to meet the exact needs of our clients, working across a...
Read More
Benefits of JS Power
Range of Power Solutions
Meet the exact needs of our clients
A range of industries
Invaluable additional services such as Load bank testing and Remote Monitoring