Installation Of 60kVA Deutz Generator And ATSc
SEAMLESS POWER TRANSFERS WITH QUALITY 60kVA DEUTZ GENERATOR AND ATSc
Our Engineer has been busy in Grimsby with the installation and commissioning of a JS Power 60kVA Open Prime rated / 66kVA Standby rated Deutz diesel generator. This is a critical backup solution for a fire system.
AUTOMATIC TRANSFER SWITCH CONTROL
This was installed along with an Automatic Transfer Switch control which will ensure a seamless transfer of power if required at the new customers site.
If you require your standby generator power assessing for reliability, contact our friendly team on 0800 294 1777 and we will be pleased to advise.
Ends.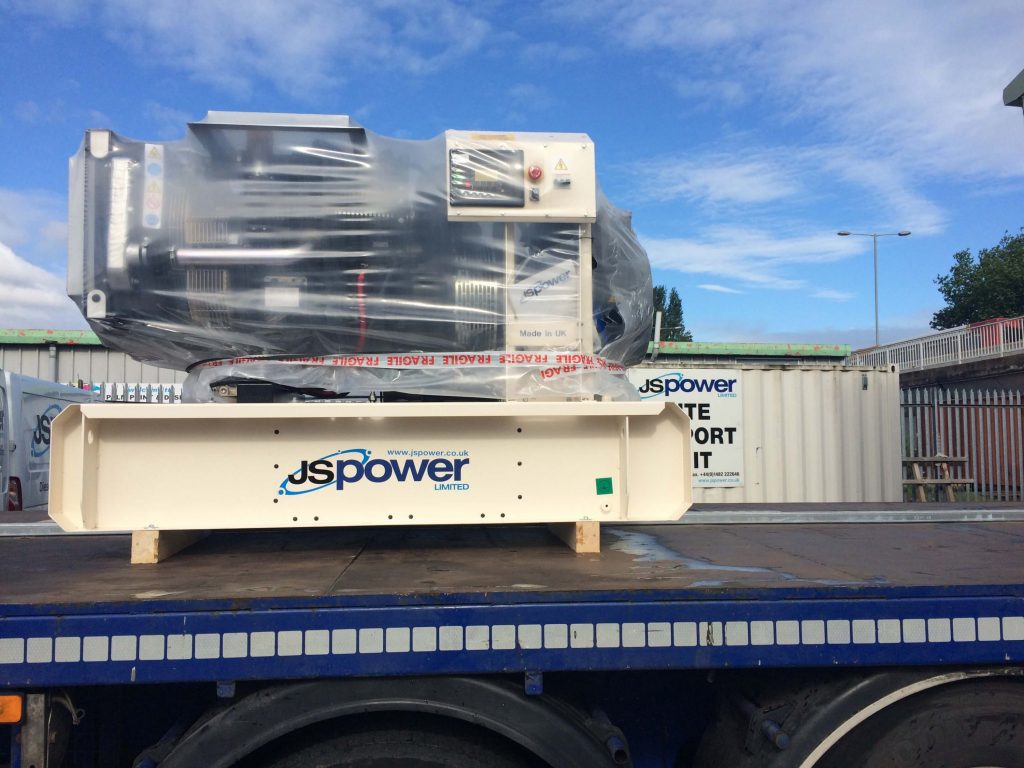 Previous Posts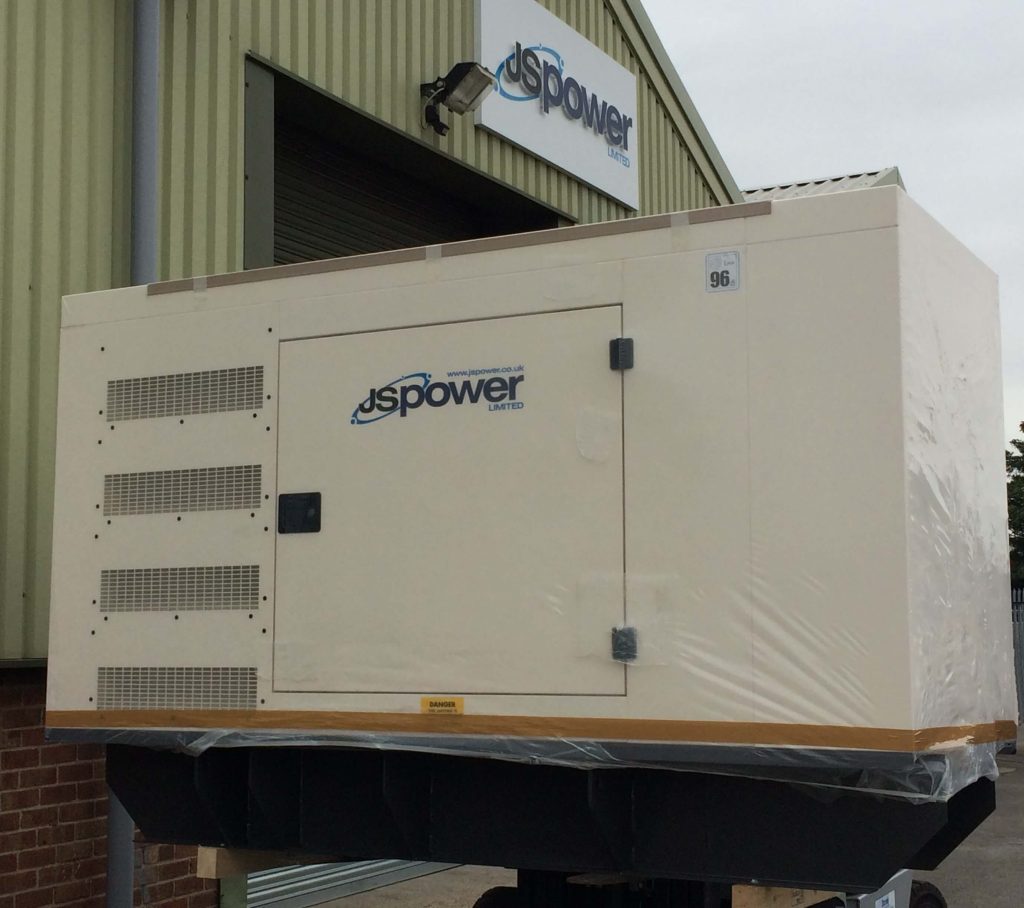 Special Requirements For Power Project We were approached from a large multi-national company for advice on a particular generator requirement...
Read More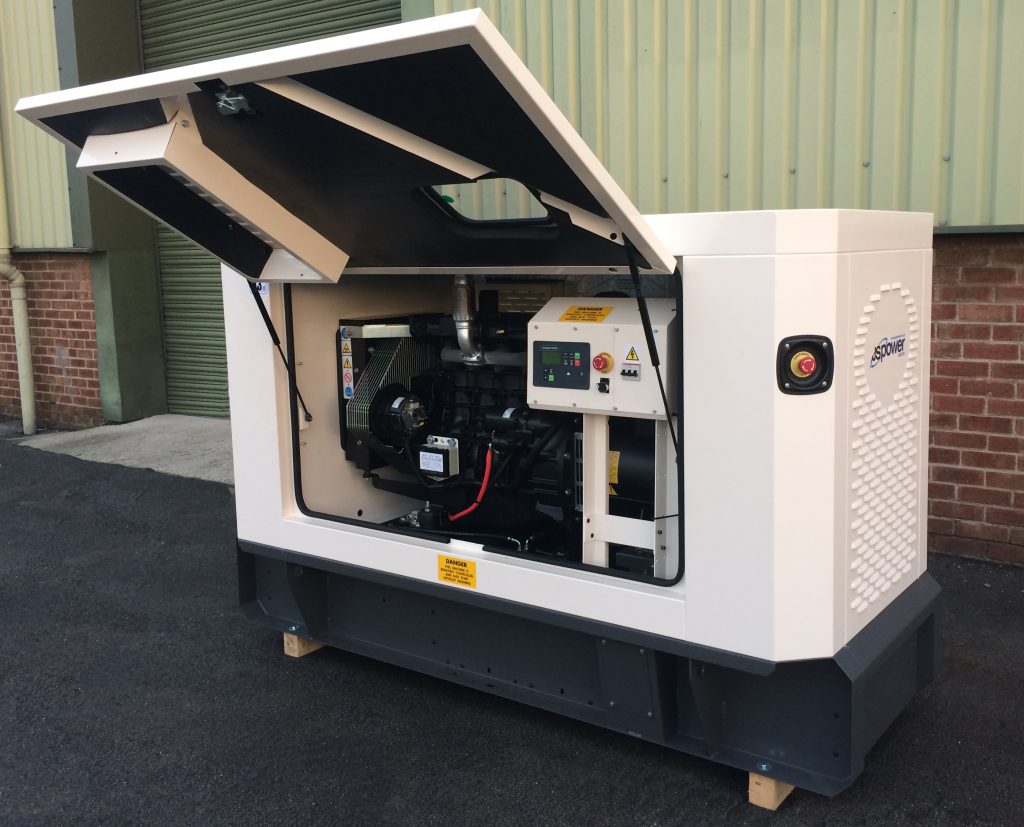 Deutz is one of the largest independent manufacturers of diesel engines. These engines in this range of canopied and open...
Read More
Benefits of JS Power
Range of Power Solutions
Meet the exact needs of our clients
A range of industries
Invaluable additional services such as Load bank testing and Remote Monitoring