JS Power Limited is a ISO 14001 Registered Company
Accreditation with the ISO 14001 standard signifies that we as a company are minimising how our operations negatively affect the environment and we are complying with environmental legislations and requirements which guarantees a quality approach to environmental management.
To secure ISO 14001, JS Power Limited had to year on year, meet a number of exacting requirements, including the provision of training to staff on green issues and the impact our activities has on the environment.
The introduction of environmentally-efficient waste management plans and movement towards reducing the amount of energy we consume in our day to day activities.
As one of the country's leading bio-diesel generator suppliers, the ISO14001 Standard is a way of showing our commitment to help sustain our limited natural resources.
Ends.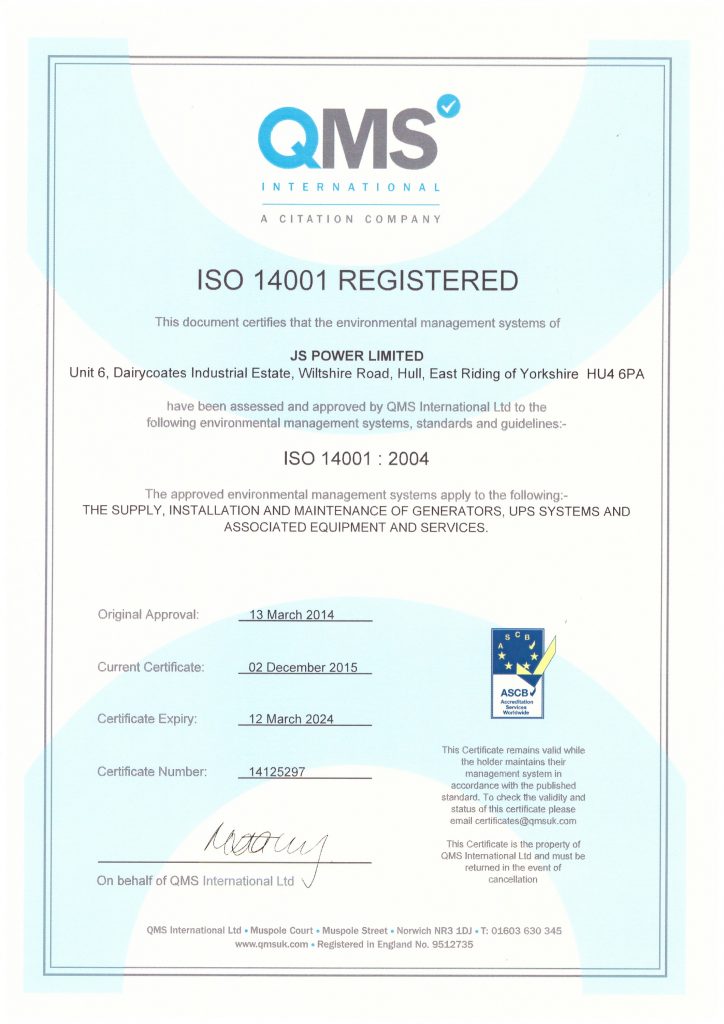 Previous Posts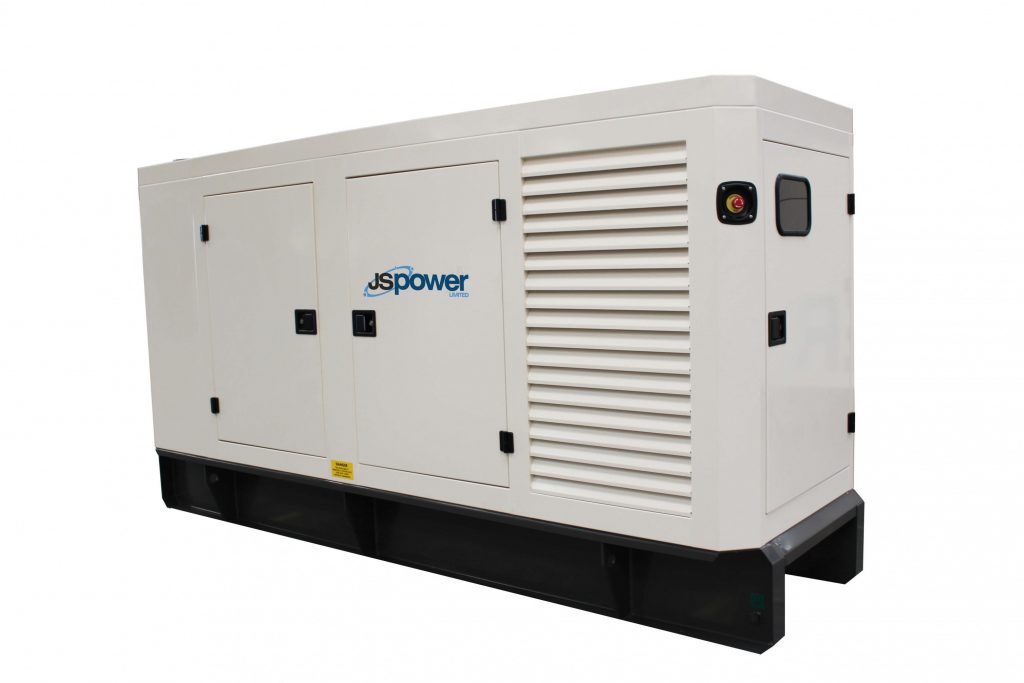 Online or Bespoke? There are many generator ranges available on the market with varying price tags attached so how do...
Read More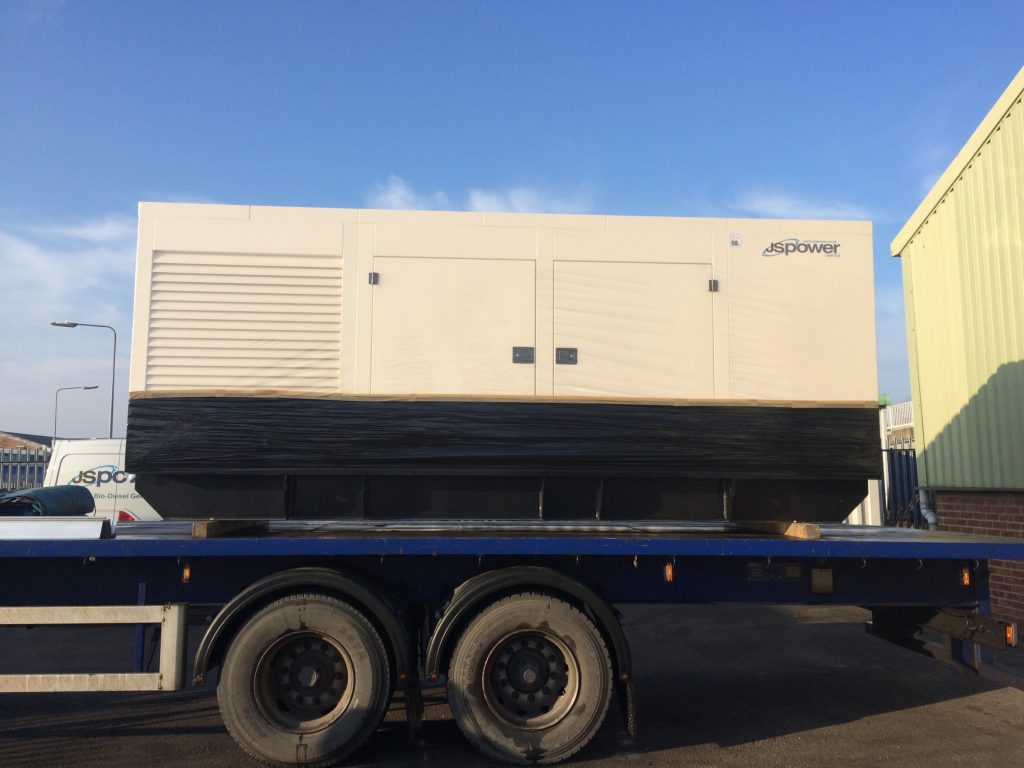 400kVA Diesel Generator with Scania engine was recently dispatched from JS Power headquarters. Some of the equipment included: · 630A...
Read More
Benefits of JS Power
Range of Power Solutions
Meet the exact needs of our clients
A range of industries
Invaluable additional services such as Load bank testing and Remote Monitoring