Leasing for Generators and Equipment
JS Power are now working closely with a leasing partner and are pleased to be able to offer UK limited companies various options when purchasing a generator and associated equipment.
In today's financial climate preserving working capital is key, yet companies still need to grow and regularly invest in new equipment for their business. Our partnership ensures that our customers can commit to our products quickly and on competitive terms that best suits their budget and cash flow.
Examples: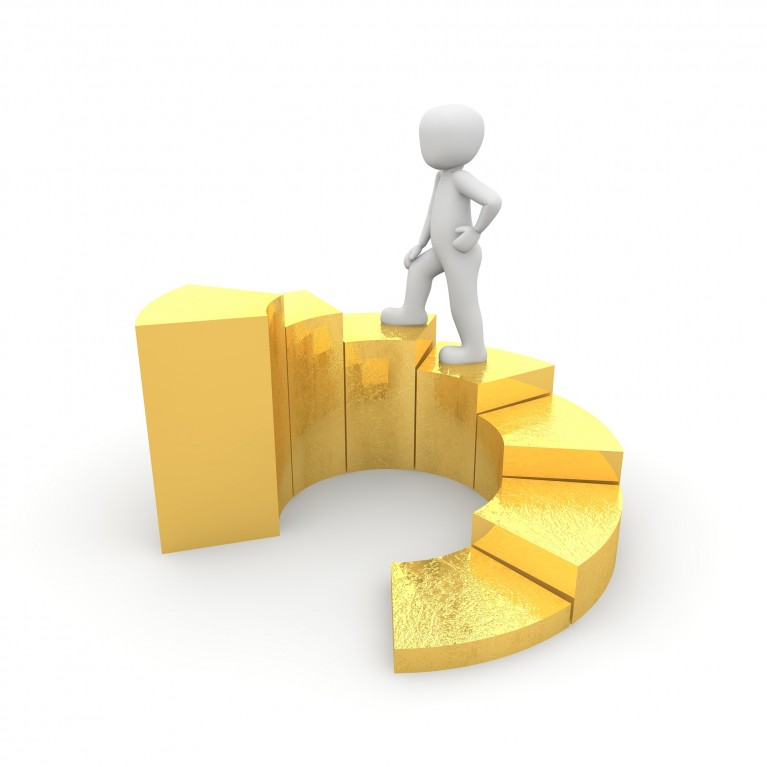 15kVA Generator & Automatic Transfer Panel

Weekly Payment from

Monthly Payment from

£36.41

£157.77
100kVA Generator & ATP

Weekly Payment from

Monthly Payment from

£69.67

£301.90
600kVA Generator & ATP

Weekly Payment from

Monthly Payment from

£261.79

£1134.44
Indicative finance figures provided by our leasing company are subject to VAT where applicable, final underwriting/credit approval, document administration fees, payments by direct debit and terms and conditions.
The stipulated tax relief assumes a representative rate of 19% due to the scheduled tax rate reductions over the coming years. For exact taxation benefits relevant to your business it is recommended that you seek professional financial advice from your accountant.
Ends.
Previous Posts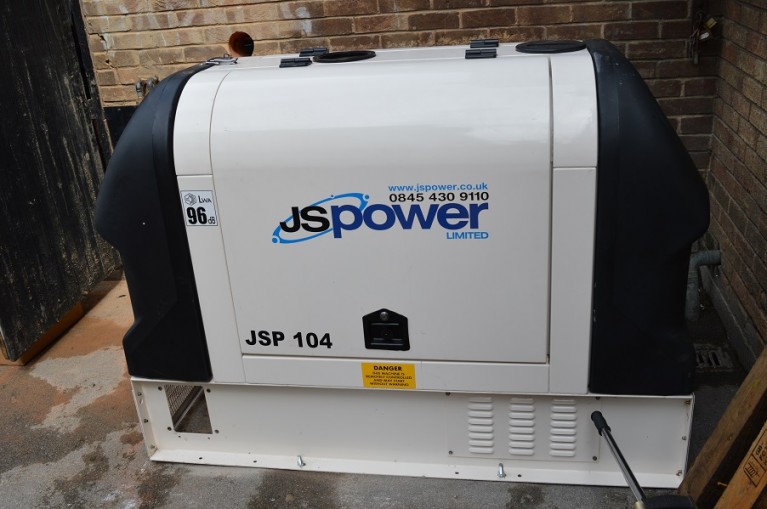 Ensuring shopping without any disruptions. 1 x 20kVA Prime rated diesel generator, with a fully Automatic Transfer Switch was supplied by JS Power Limited...
Read More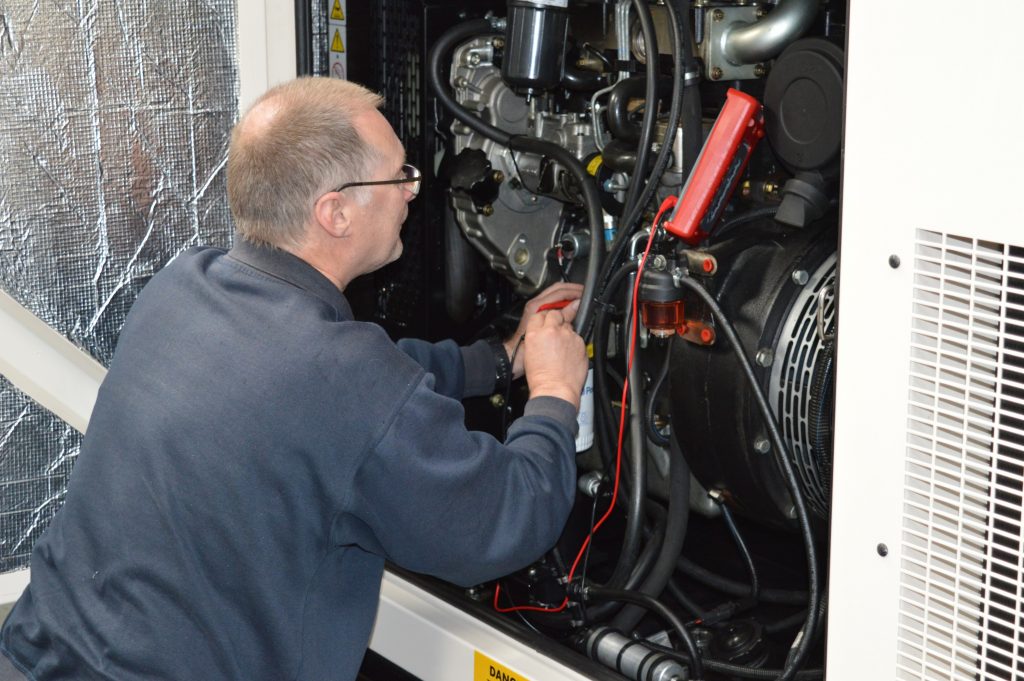 Is your Diesel | Bio-Diesel Generator up to the job? JS Power are now offering local companies a FREE Generator health inspection which includes our...
Read More
Benefits of JS Power
Range of Power Solutions
Meet the exact needs of our clients
A range of industries
Invaluable additional services such as Load bank testing and Remote Monitoring