The Key Industries Benefitting from Diesel Generators
Diesel generators are an indispensable piece of equipment for a whole range of industries, helping to cut costs and CO2 emissions for social housing, agriculture, festivals and events, community aid, mining and plenty more sectors across the UK and worldwide.
While both continuous and standby generators are a great asset to a huge number of companies in daily life, they have a particularly vital role to play in the current coronavirus pandemic. Diesel generators provide an excellent, reliable source of power for key industries, including the following:
Healthcare
Quite possibly our most essential industry at the moment, the healthcare sector relies heavily on standby generators to provide backup power in the event of a power failure. Without diesel powered generators to provide a fallback, a power failure could be disastrous – resulting in the loss of lives for medical patients on life support machines and those in Intensive Care units.
Diesel generators are favoured over natural gas generators in hospitals due to lower maintenance costs and their ability to provide an interrupted power supply that is separate from the grid.
Telecommunications & Data Centres
With so many industries now storing data in servers which need to be constantly accessed, a continuous power supply is crucial. Power cuts can cost these businesses money and leave them more susceptible to data hacks. Having a properly maintained diesel generator on site eliminates this fear, ensuring data centres are always up and running.
Commercial
Commercial generators prevent potential loss of revenue, IT issues, and operations being fully halted in the event of a mains power failure. Right now, commercial retail companies are classed as essential workers, and investing in a standby diesel generator allows them to operate smoothly to continue to meet high demands.
Oil & Gas
Typically, oil and gas workers are in remote locations with testing conditions, meaning they are usually far away from power grids. Diesel generators provide on site power that can handle all oil and gas activities efficiently including drilling, pumping and loading.
As well as the above, diesel generators are a silent hero for many other essential industries, construction and education to name a few. At JS Power, we are proud to be able to support these key industries with leading, bespoke power solutions.
Previous Posts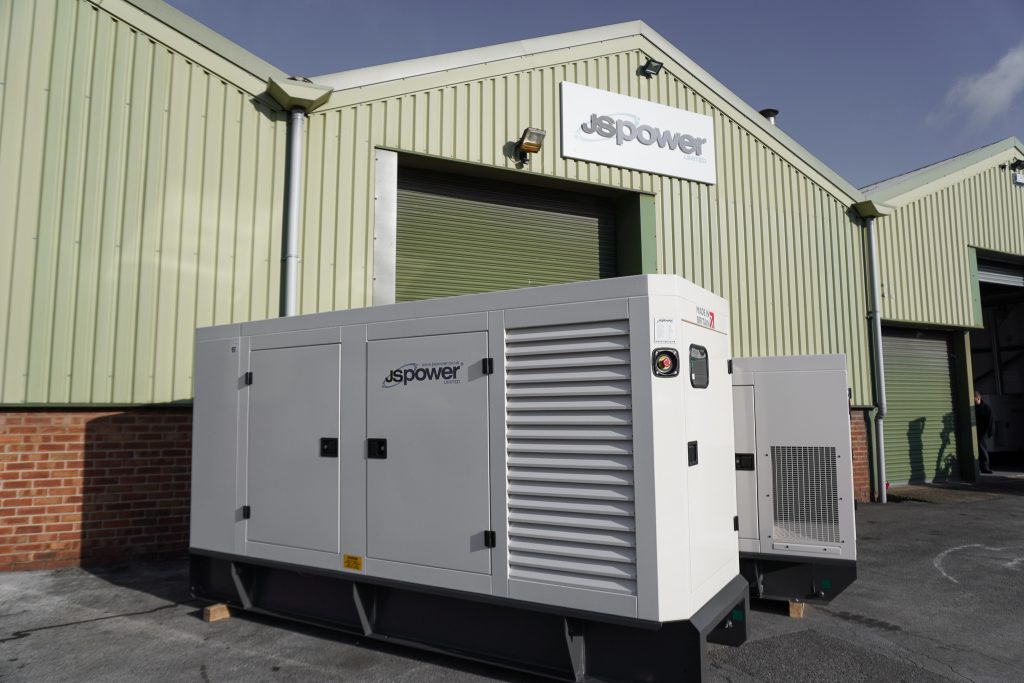 Commercial generators are a crucial piece of equipment for many businesses including key industries across the UK, so it's vital...
Read More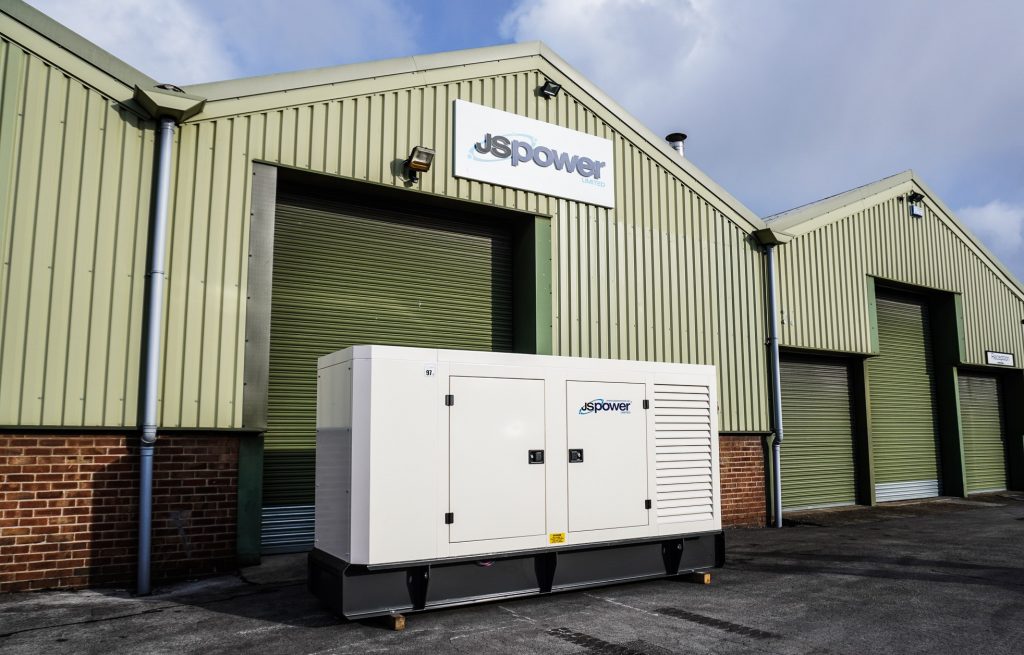 As many of our customers will know, in response to the Coronavirus (COVID-19) pandemic we have introduced new measures at...
Read More