Top Safety Accreditation for JS Power Limited
JS POWER ARE PROUD TO HOLD THE AWARDED ACCREDITATION FROM SAFECONTRACTOR
We are committed to achieving ongoing excellence in health and safety. Safe Contractor is a leading third party accreditation scheme which recognises very high standards in health and safety management amongst UK contractors.
Based in Kingston Upon Hull, JS Power Limited is principally involved in the supply and maintenance of diesel and bio-diesel generator industry whose clients include major players in various sectors.
UNIFORM STANDARD OF HEALTH AND SAFETY
The company's application for SafeContractor accreditation was driven by the need for a uniform standard of health and safety across the business.
Upon receiving the news that the accreditation process had been successful, JS Power Director Jonathan Searby said "this is a great day for JS Power. It has confirmed our core believes that the health, safety and welfare of our employees and people on our clients site, is of the utmost importance."
"It also sends a message to our customers that through effective controlled procedures, work can be done in an efficient and safety conscious way."
John Kinge, technical director of SafeContractor said, "Major organisations simply cannot afford to run the risk of employing contractors who are not able to prove that they have sound health and safety policies in place."
"More companies need to understand the importance of adopting good risk management in the way that JS Power has done. The firm's high standard has set an example which hopefully will be followed by other companies within the sector.
SafeContractor plays a vital role in supporting our clients in meeting their compliance needs, whilst working with their contractors as they progress through the accreditation process."
Ends.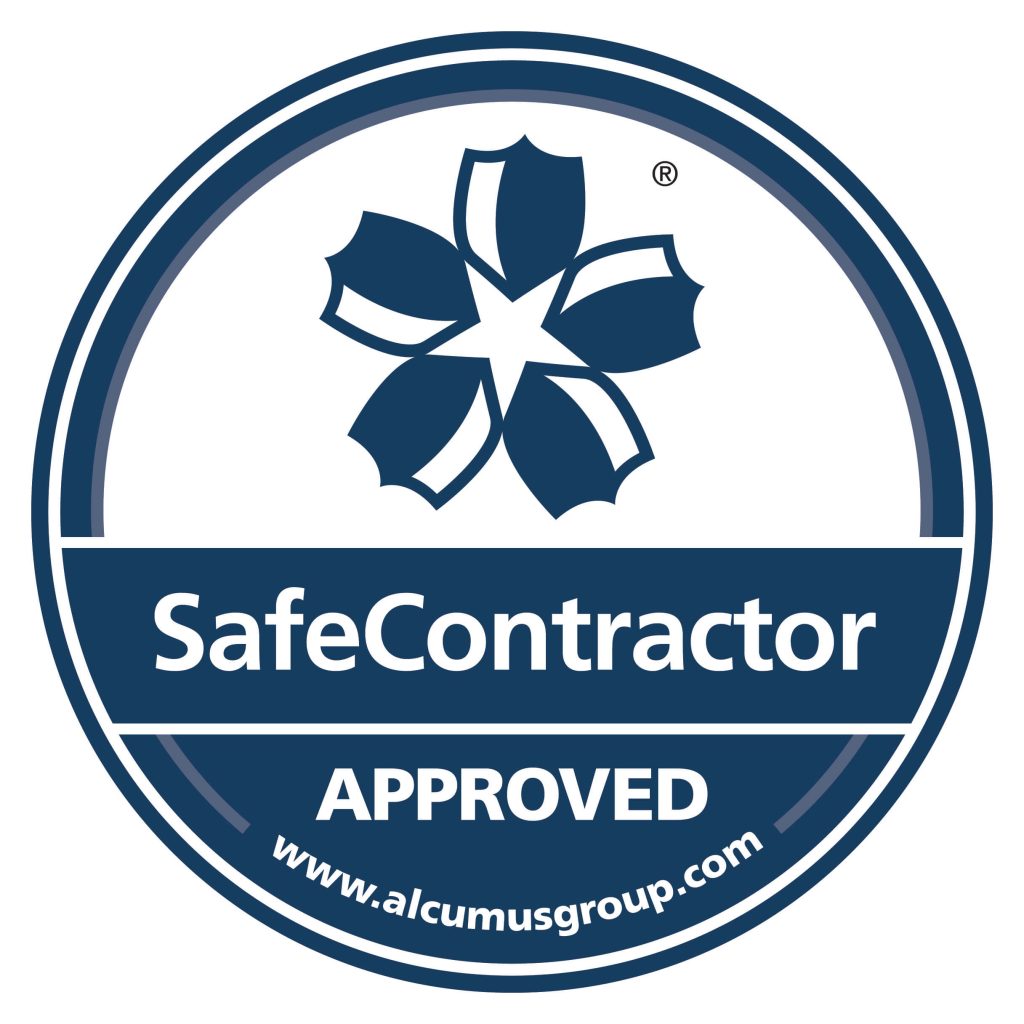 Benefits of JS Power
Range of Power Solutions
Meet the exact needs of our clients
A range of industries
Invaluable additional services such as Load bank testing and Remote Monitoring