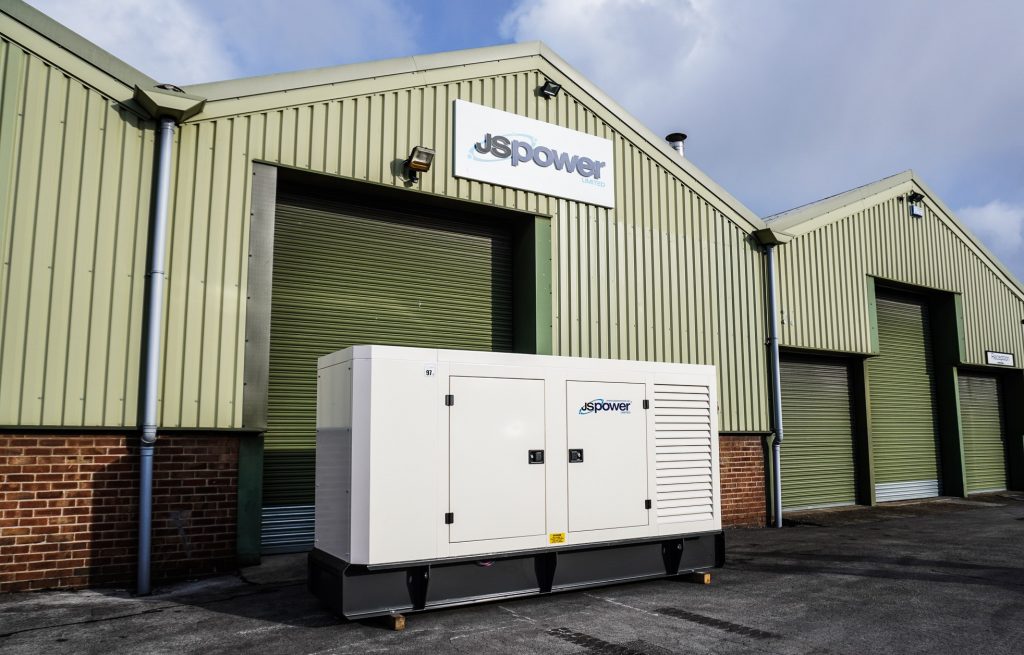 As many of our customers will know, in response to the Coronavirus (COVID-19) pandemic we have introduced new measures at JS Power to ensure we remain operational and can offer the same high standard of service as always. The safety of both our employees and our customers is paramount to us, and as a leading generator supplier we are now successfully working from home.
To minimise disruption for our customers, all of our staff members are still available via email and our office phone number, 01482 222565, remains open if you require any advice or assistance from our Customer Service team.
Unfortunately, our current situation has forced us to postpone all of our 'non-critical' pre-planned generator maintenance visits as these are not classed as essential. However, we are working to prioritise our customers who are key workers in key industries so we are able to organise for an engineer to attend to essential maintenance if needed.
For any instances where we are unable to solve an issue over the phone and a visit to the site is necessary, our engineers have been provided with specific PPE to wear to help prevent the spread of coronavirus. We are also contacting our customers to make certain they have a plan in place to prevent our engineers from coming into contact with anyone should they need to visit.
Right now, safety is our main focus and we are closely following the Government's guidelines. If you are looking into acquiring a high quality diesel generator or benefitting from our generator services in the future, please don't hesitate to contact us.
You can view our diesel powered generators including our 200kVA and 500kVA diesel generators here.
JS Power wishes that you, your family and colleagues all remain well.