World Class Generators, Repairs and Maintenance
About us


Top quality components sourced from trusted brands.
JS Power has become a leader in the field of supplying and maintaining high quality back up power systems. We provide critical power services to some of the UK's most important businesses and organisations.

At JS Power we combine technical expertise with an outstanding customer support network to give our customers the quality service and peace of mind that their power lifeline is in safe hands.

We have quite a tale to tell having been employed worldwide, completing business in multicultural environments and handling a diverse range of generator commissioning and installations, from war zones to peaceful country residences.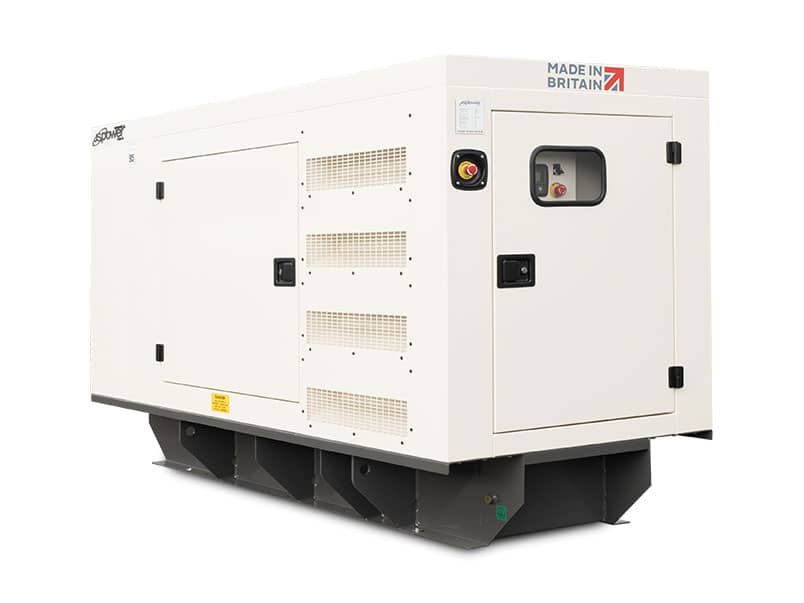 Why choose us?

The Highest Standards
Maintaining the highest quality standards in everything we do, we've built our reputation by providing honest advice, quality equipment and reliable, professional support.

Quality Workmanship
Completed by fully trained engineers, none of our generator work is sub-contracted out. A flexible, responsive service – from one-off repairs to on-going maintenance.

Extensive Experience
A comprehensive working knowledge of a full range of generator equipment and technical planning. Genuine components – using approved parts from trusted manufacturers.

Tailored Products
It doesn't matter what your requirements are – we take the time to understand these requirements and can provide you with the perfect solution to fit your needs exactly.

Competitive Prices
Real value for money.

Quality Service
We work hard to develop long-term relationships with our clients, providing superior, personal customer service as standard. We're always happy to offer honest, expert advice, we're there to support you before, during and after the sale.


Here to help
If you require more information on any of our top-quality generators, then feel free to give us a call on 01482 222 565 and speak to a member of our team.