One of our clients needed a solution to power a machine that produces fuel pellets made from sawdust. As the incoming mains supply would not be adequate to complete the task, our team stepped in offering them a solution to power their new equipment.  
We provided a 160kVA prime running Bio-Diesel Generator that would meet the power demands of the new machinery. The client, already a producer of bio diesel fuel, wanted to use their own fuel in the generator which would in turn create another renewable source of fuel. We were also able to reclaim some of the heat produced from the generators exhaust gasses to assist him in the drying process of fuel pellets.
We also supplied a 24-hour DEFRA Compliant Bunded Base Tank, Insight 4000 Control Panel and an Automatic Feeder Plant Integration.
For more information or for any advice on your generator needs, feel free to contact our team on 01482 222 565.
Ends.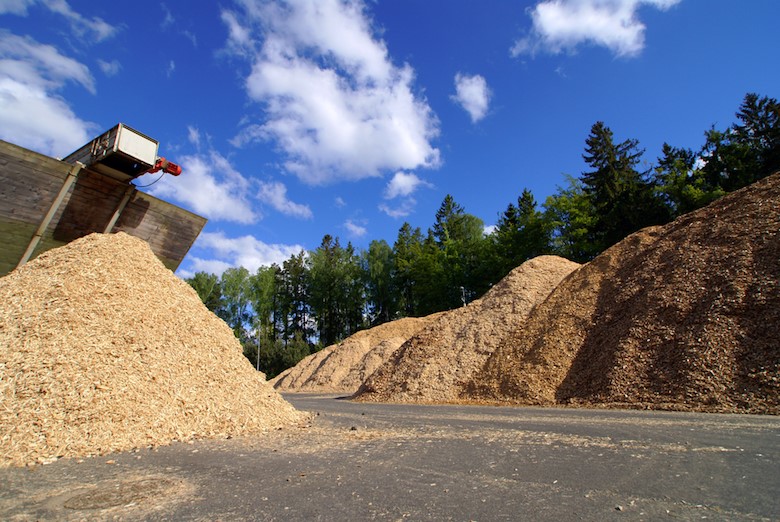 Previous Posts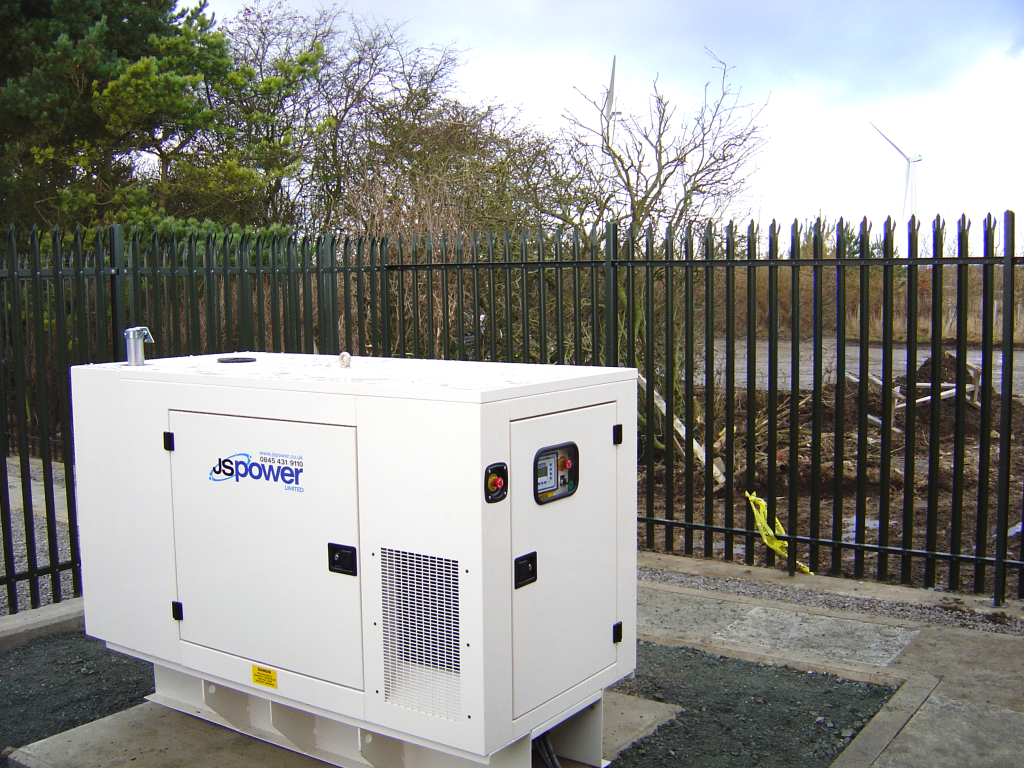 When looking for a generator, we provide a range of top-quality Diesel & Bio-diesel generators. Our entire range are coated...
Read More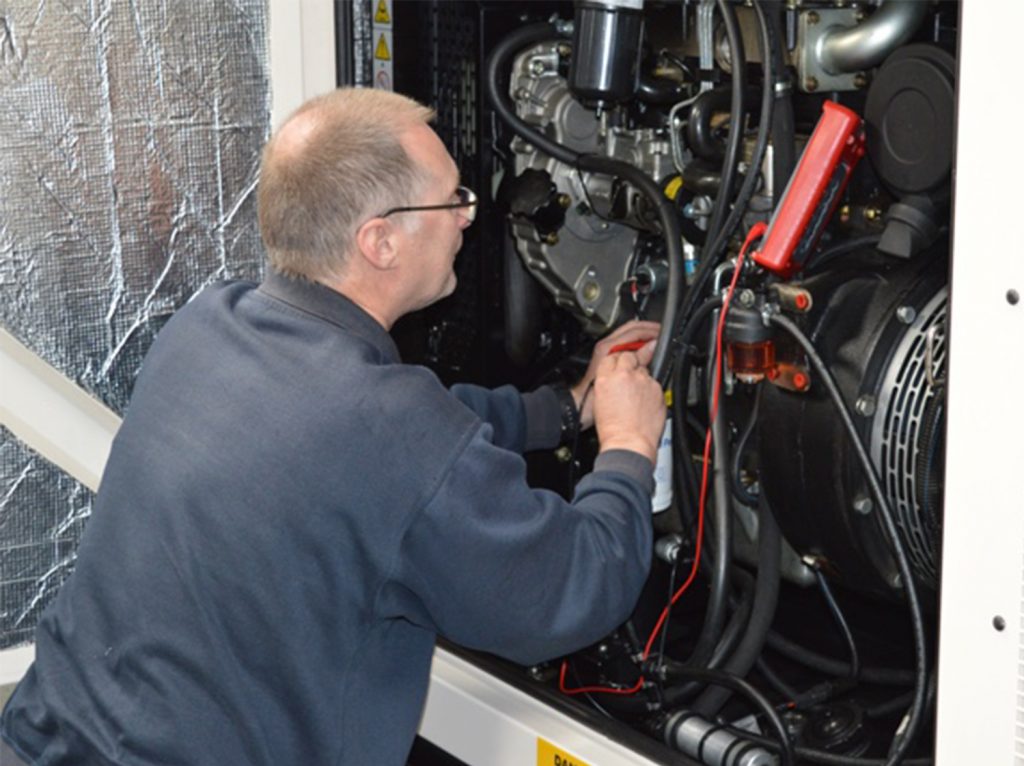 When investing in a diesel generator it's important you do your research. With the expense & potential danger that can...
Read More