We understand the catastrophic risks that come with a dysfunctional generator, at JS Power we provide an essential preventative measure as one of our services, this is to avoid any failing generators as best as possible.
A generator load bank test involves an examination and assessment. It verifies that all primary components of the generator set are in proper working condition under loaded conditions. Annual load testing is vital to ensure your diesel standby generator is fit for purpose, and some insurance companies demand it as part of their policies.
When a diesel generator is not used frequently or only run on light loads, it can be prone to experiencing unburned fuel and soot build-up in the exhaust system. During a load bank test, the generator can run at full power and full temperature.
A load bank test ensures that your generator will run properly when it's needed so that you can fully depend on it during an emergency. The key is to test your generator at its full kilowatt (kW) output rating.
There are multiple reasons your generator should undergo a load bank test, these include:
Verifies the generators capability.
Problems discovered early therefore prevents future issues.
Helps to avoid wet-stacking and cleans out carbon deposits.
Verifies the engine cooling systems will perform under load.
Provides assurance that the generator will work efficiently.
You can have confidence that your generator will able to bear the load power requirements and maintain a decent service life when you get it load bank tested by JS Power. We tailor the load bank testing process to match your generator, and our highly experienced engineers will thoroughly analyse equipment performance over different loads, monitoring and gathering data constantly for 2-4 hours. We also test the overload capacity putting your machine through its paces. Thermal images are also taken.
We even provide a full health check report, detailing the condition of your generator and any maintenance issues that need to be addressed. For more information on Load bank testing, or any of our other services then browse the rest of our website or give us a call on 0800 294 1777.
Ends.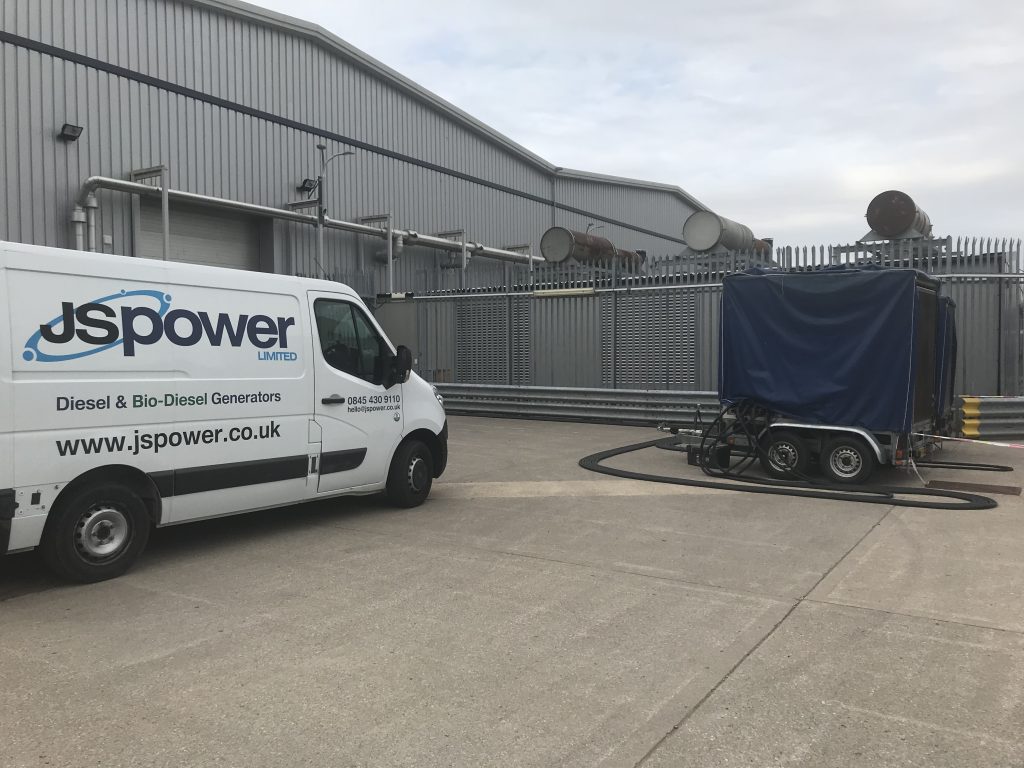 Previous Posts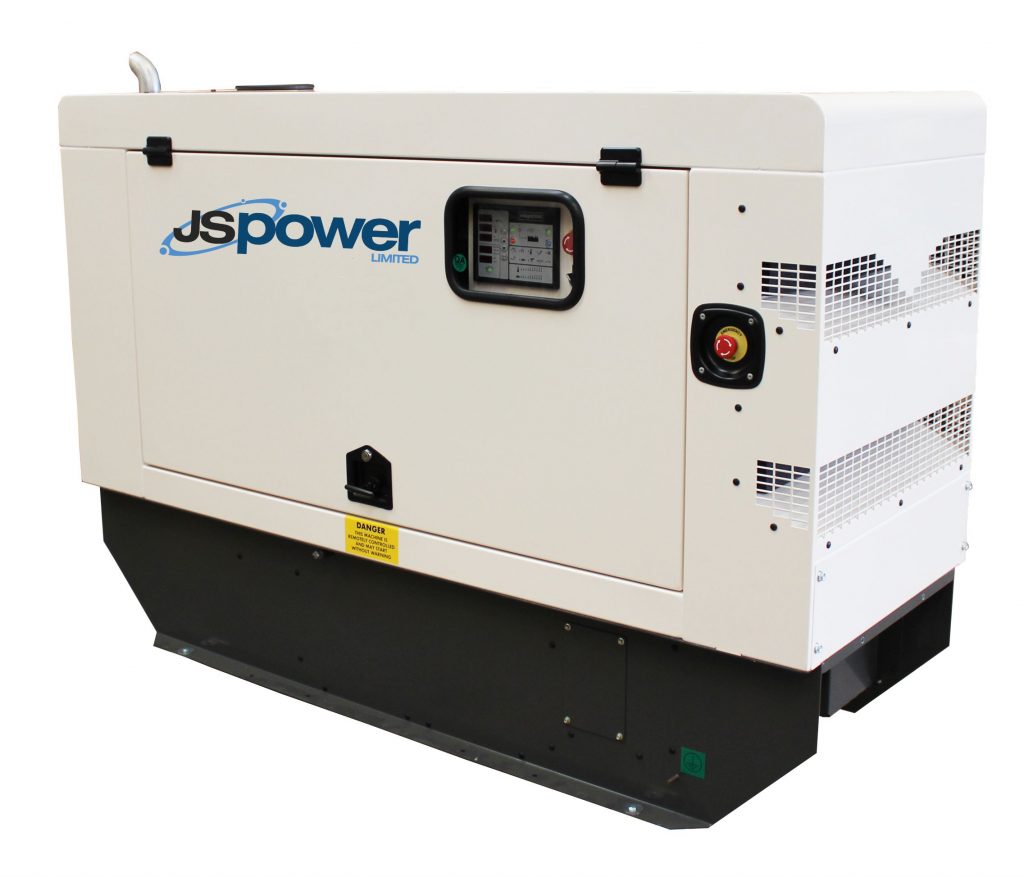 We provide a full range of power generation solutions to meet the exact needs of our clients, working across a...
Read More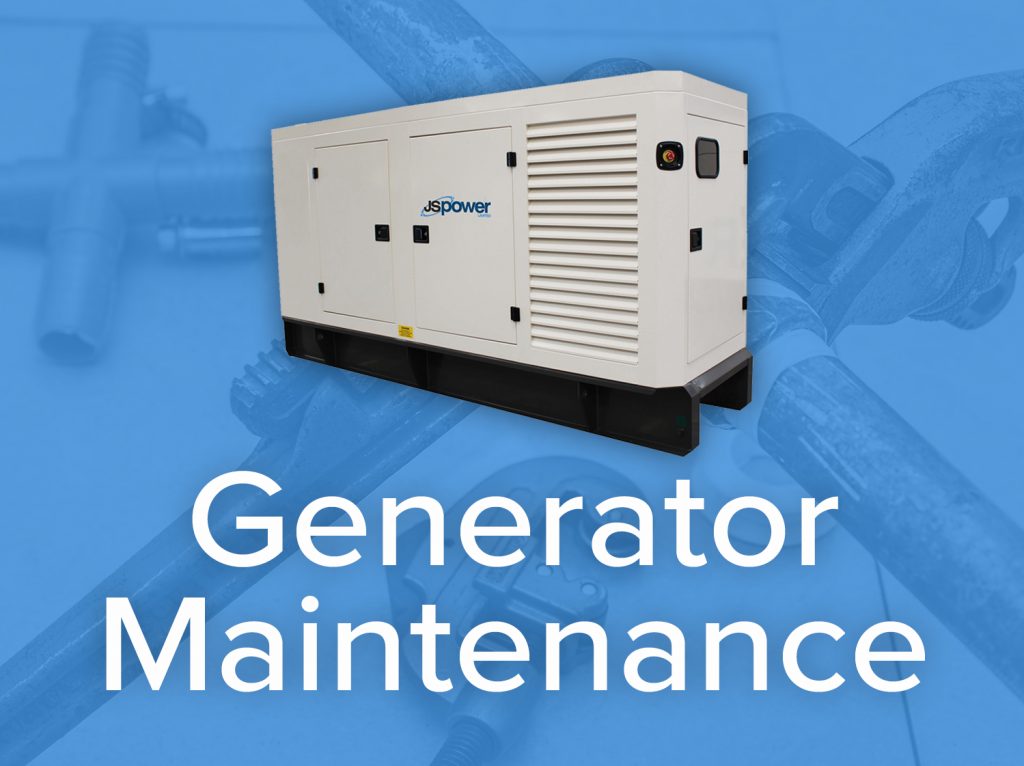 Looking after your generator is crucial when maintaining its lifespan. With proper care, a generator can last for decades. It...
Read More
Benefits of JS Power
Range of Power Solutions
Meet the exact needs of our clients
A range of industries
Invaluable additional services such as Load bank testing and Remote Monitoring