Case Studies
Radio Communication
One of our clients played a key role in a brand-new, state-of-the-art search and rescue installation commissioned by the Maritime & Coastguard Agency.

The installation, which is located in Hampshire's Solent Airport Daedalus, comprises six Medium Earth Orbit Local User Terminal (MEOLUT) domes. The Installation itself is one of only seven in the world and will provide the Maritime & Coastguard Agency with near instantaneous detection of distress beacons, as well as rapidly resolved location of the beacons using 'single burst' processing.

JS Power provided the necessary equipment from a design brief off the client.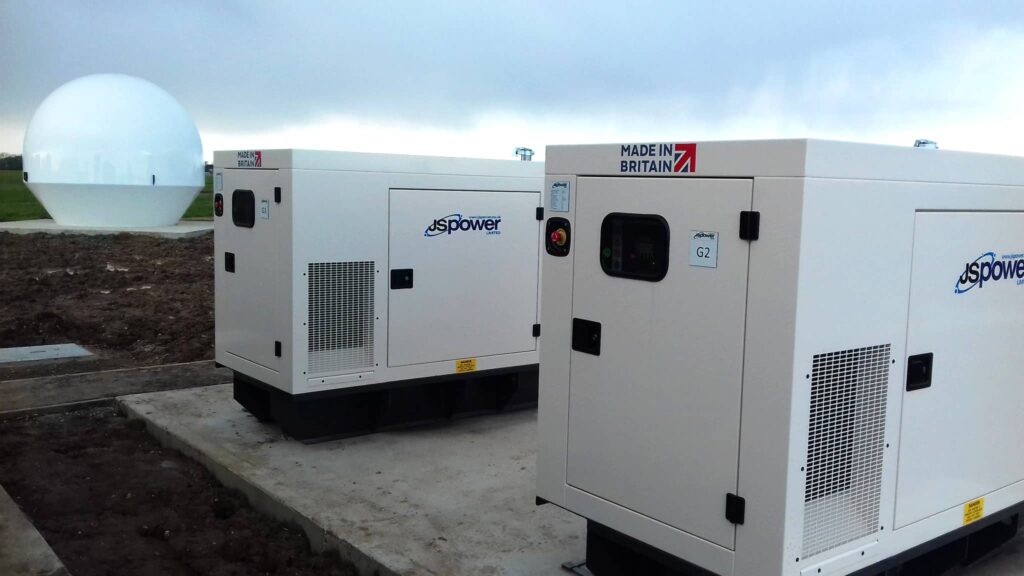 Equipment Provided
2 x 45kVA Diesel Generators configured as an N+1
c/w DEFRA Compliant Bunded Fuel Tank
DEFRA Compliant Bund Alarms
Salt Resistant Galvanised Powder Coated canopies
BMS Integration
N+1 Battery Chargers and Engine Heaters
1 x 100A Automatic Transfer Switch
c/w Multi Woodward Controllers
Manual Override functions
BMS Integration


Related Case Studies
Bio-Diesel Processing Plant
Education Materials Manufacturer


Here to help
If you require more information on any of our top-quality generators, then feel free to give us a call on 01482 222 565 and speak to a member of our team.