One of our clients played a key role in a brand-new, state-of-the-art search and rescue installation commissioned by the Maritime & Coastguard Agency.
The installation, which is located in Hampshire's Solent Airport Daedalus, comprises six Medium Earth Orbit Local User Terminal (MEOLUT) domes. The Installation itself is one of only seven in the world and will provide the Maritime & Coastguard Agency with near instantaneous detection of distress beacons, as well as rapidly resolved location of the beacons using 'single burst' processing.
JS Power provided the necessary equipment from a design brief off the client. We supplied:
2 x 45kVA Diesel Generators configured as an N+1
c/w DEFRA Compliant Bunded Fuel Tanks
DEFRA Compliant Bund Alarms
Salt Resistant Galvanised Powder Coated canopies
BMS Integration
N+1 Battery Chargers and Engine Heaters
1 x 100A Automatic Transfer Switch
c/w Multi Woodward Controllers
Manual Override functions
BMS Integration
The new system has been designed to provide unparalleled precision and timing, which will enable the Maritime & Coastguard Agency to respond promptly to any emergency situations. For more information on our bespoke generator range, call a member of the team on 01482 222 565.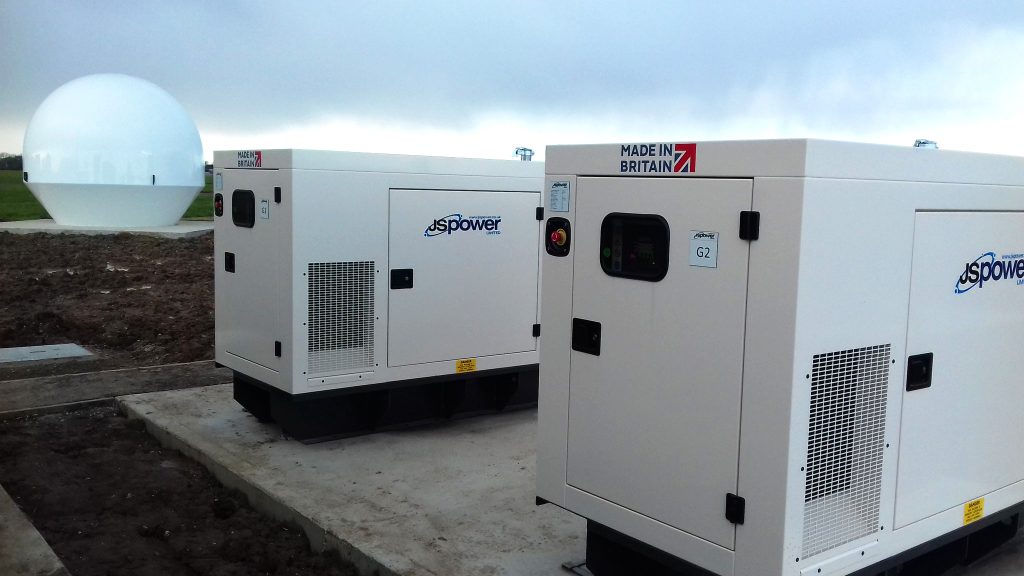 Previous Posts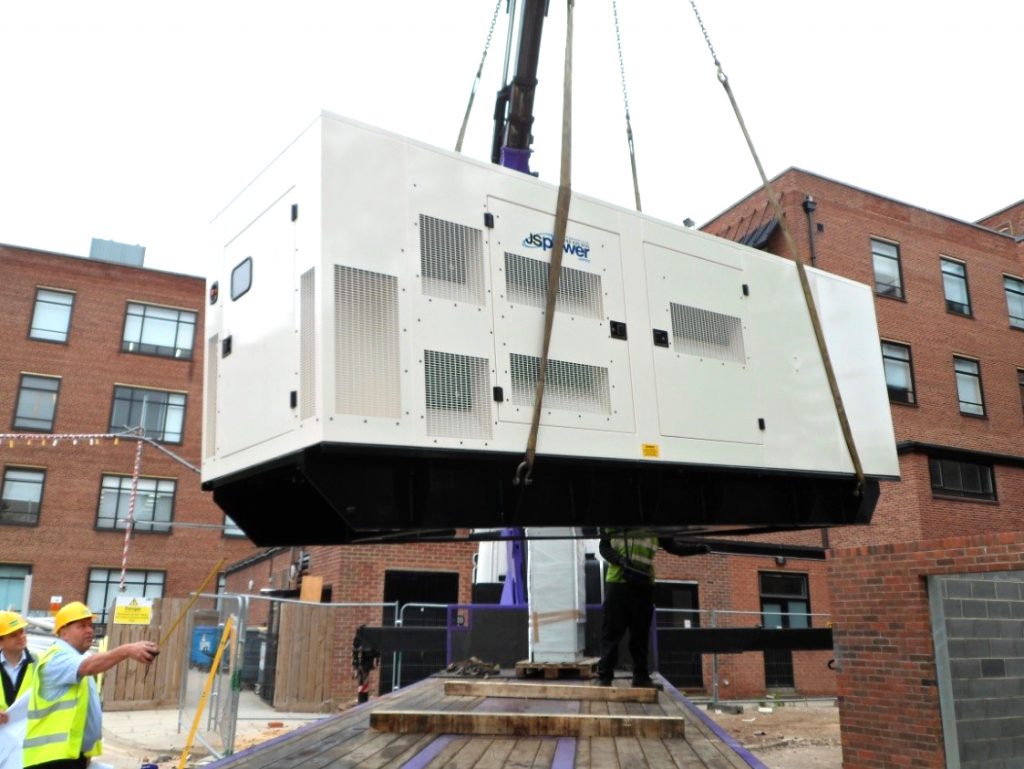 We were asked to supply standby power to our client for their cardiovascular, metabolic and cancer medical research centres. It...
Read More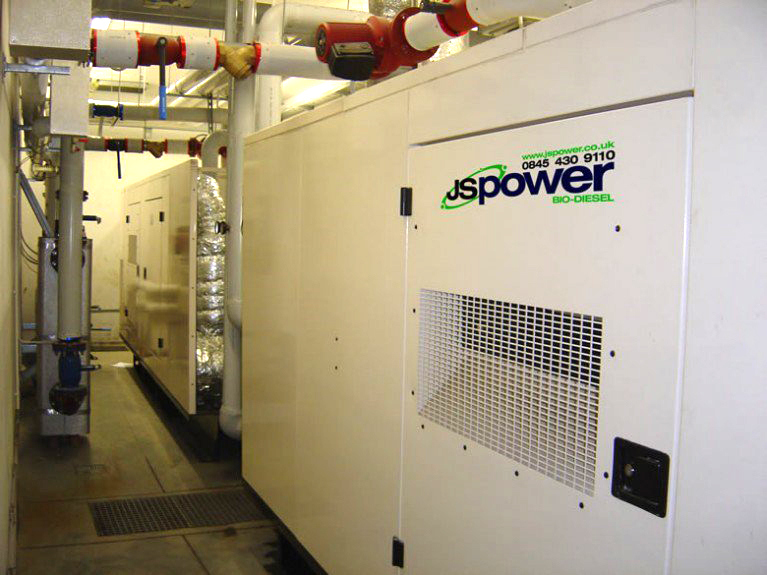 We were asked to design, install and commission a new prime power supply to a leading manufacturing company in Poland...
Read More