FOR UK 'LIMITED BUSINESS CUSTOMERS'
Working in partnership with a leasing company, we are delighted to offer various finance leasing options to our 'Limited Business Customers' when purchasing a generator and associated equipment.

In today's financial climate preserving working capital is key, yet companies still need to grow and regularly invest in new equipment for their business.

Our leasing partners ensure that our customers can commit to our products easily and on competitive terms that best suits their budget and cash flow. 

Indicative finance figures provided by our leasing company are subject to VAT where applicable, final underwriting/credit approval, document administration fees, payments by direct debit and terms and conditions.

The stipulated tax relief assumes a representative rate of 19% due to the scheduled tax rate reductions over the coming years. For exact taxation benefits relevant to your business it is recommended that you seek professional financial advice from your accountant.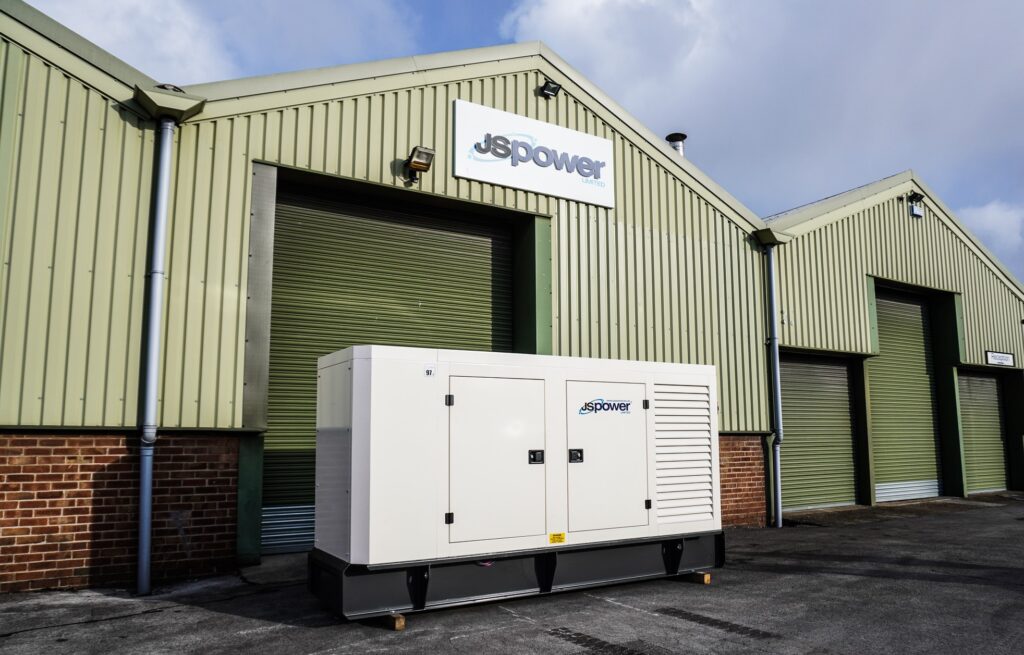 KEY FEATURES
* Terms from 2 – 5 years
* Tax advantages
* Credit decisions within a few hours
* Existing credit facilities remain unaffected
* Flexibility – Upgrade, make additions or settle at any point during the term
* Total solution finance – Finance the equipment, and delivered services
* Finance Lease and Hire Purchase available (Limited companies only)

Available on all diesel and biodiesel generators to discuss and explore further please contact us on 01482 222 565.


Featured Services


Here to help
If you require more information on any of our top-quality generators, then feel free to give us a call on 01482 222 565 and speak to a member of our team.