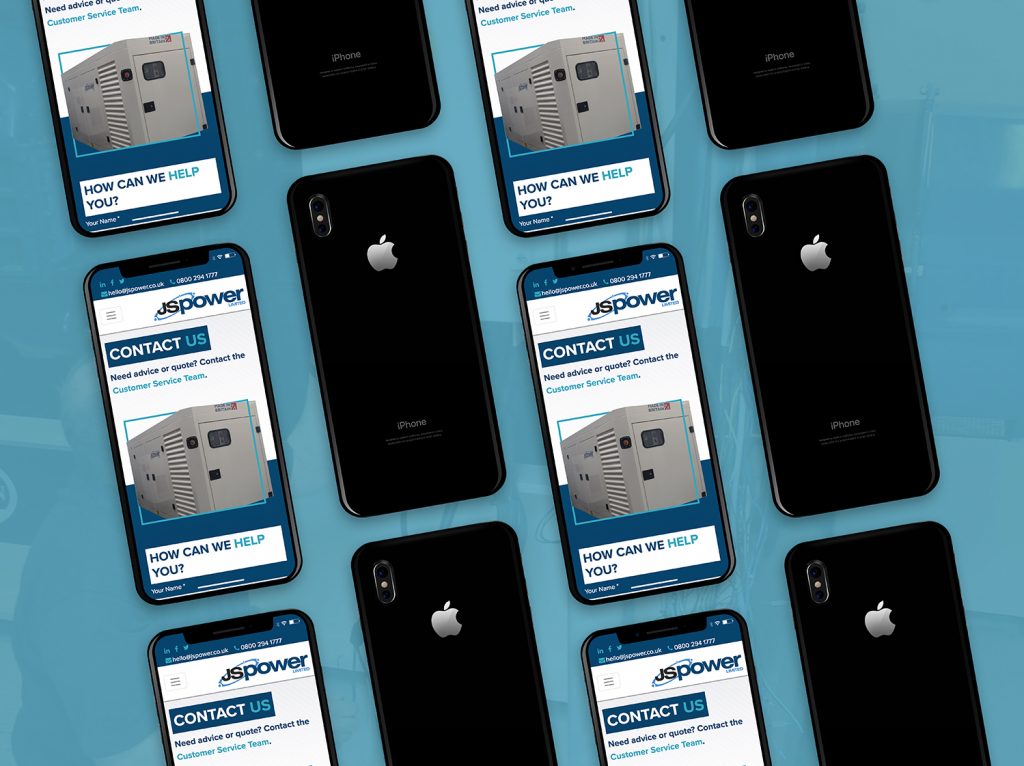 We are extremely excited to announce the launch of our brand-new website! We have included some fantastic new features, along with a mobile first design to ensure all of our customers receive the best possible service.
Some of these features include:
Mobile First
With up to 70% of web traffic taking place on a mobile device, it is extremely important to ensure your website is compliant with all portable devices. Our new site is great for our customers who are on the go, making generator investment easier than ever.
Video
97% of businesses say that explainer videos help users understand their business better. On our new site we have incorporated some quirky animations & cool new videos to help you understand what we do. So, if you're bored of reading pages of content, our new website has got your back.
Secure Hosting
Our new website has an SSL certificate and is entirely secure ensuring that all data is safely & securely backed up. The servers are always kept up to date to guarantee that there are no vulnerabilities to be exploited keeping the entire site safe, as well as any information you share with us.
Internal Links
We have also incorporated internal links throughout our site, this will make it a lot easier when navigating to find the page you need.
With a lot of hard work and consideration having gone into this site, we hope you all find it easy to use and love it as much as we do. Our new website is visually pleasing & represents our top quality, professional service.
For more information about us or any of our services feel free to browse our brand-new site or give us a call on 01482 222 565.
Ends.
Previous Posts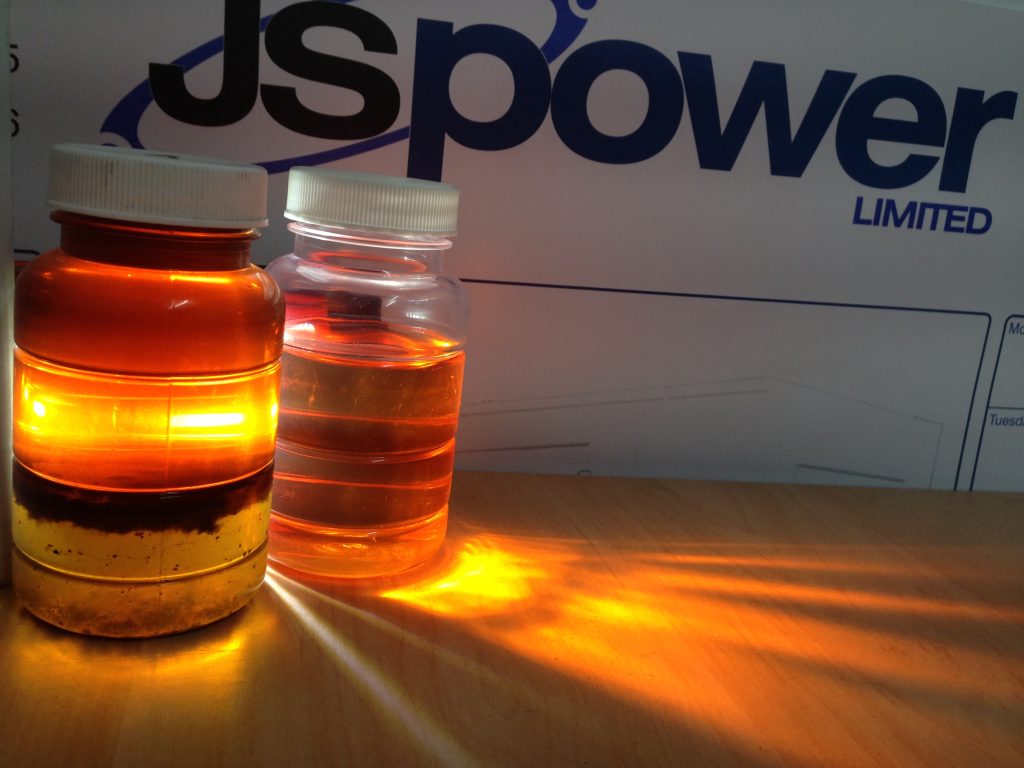 Fuel polishing is the technical cleaning process used to remove or filter microbial contamination from oil and hydrocarbon fuel in storage....
Read More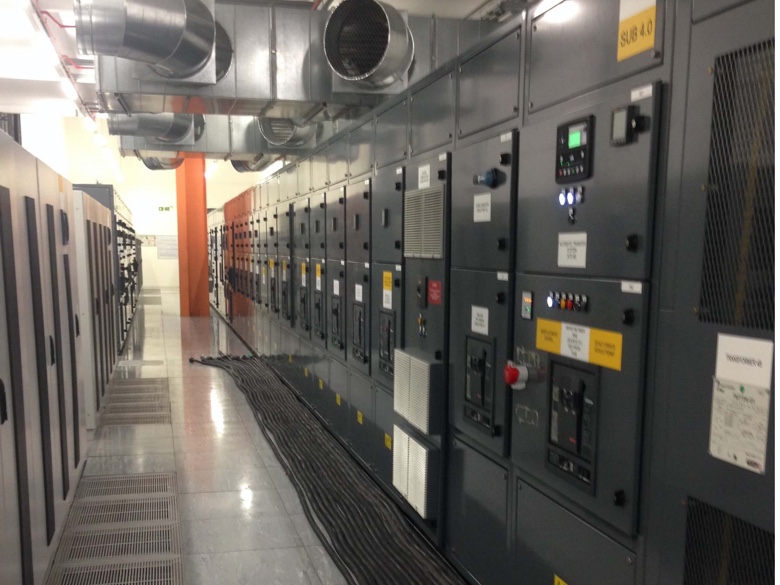 We understand the catastrophic risks that come with a dysfunctional generator, at JS Power we provide an essential preventative measure...
Read More
Benefits of JS Power
Range of Power Solutions
Meet the exact needs of our clients
A range of industries
Invaluable additional services such as Load bank testing and Remote Monitoring