With over 60 years' experience, there isn't much we don't know when it comes to generators and technical planning. We always try to give our customers the best service. These include:
Load Bank Testing
During an emergency power failure many businesses rely on a standby generator to enable their business to continue operating. As experts, we ensure that all of your backup generators are in great condition, ready to power your business with annual standby generator load bank testing.
Fuel Polishing
Fuel polishing provides a cost-effective and environmentally friendly alternative to dispose and replace dirty fuel. Using industry-leading equipment, our team will remove bacteria, dirt, water and impurities from old or contaminated diesel, ensuring it's safe for use and saving your business money on fuel disposal and replacement.
Remote Monitoring
When it comes to looking after your generators, our proactive remote monitoring services, ensure that they are always ready to go to work. If you have any issues with your generator our experienced team will provide repairs to keep your generator up and running.
Refurbishments
We understand that it may be more cost effective to buy a refurbished generator. That's why we offer a refurbishment service which is tailored to individual needs for existing generators. For more information head over to our refurbishments page.
Installation and commissioning
We ensure that all your generators are professionally and safely installed, ready to supply you with the power you need when your main supply is interrupted. After installation, our trained engineers will check over your generator, setting it up and customising the equipment to meet the individual requirements of your business premises, before thoroughly testing the setup.
Electricity Usage Monitoring
We can help you save money, minimise waste and supply you with the best generator that suits your needs with electricity usage monitoring. As part of our energy usage monitoring services, we will accurately track and record your energy use for a period of a week, before providing you with a detailed report on your energy needs.
Thermal Imaging
When dealing with generators it is important to monitor all aspects, even what can't initially be seen. We use the best thermal imaging equipment to monitor generators and associate equipment which will highlight any problems. The cooling system is also an important aspect of your generator. Cold spots on the radiator may indicate inefficient temperature management, meaning preventative action can be taken before an issue arises.
If you would like to know more about the services we provide, browse our website or give us a call on 01482 222 565.
Ends.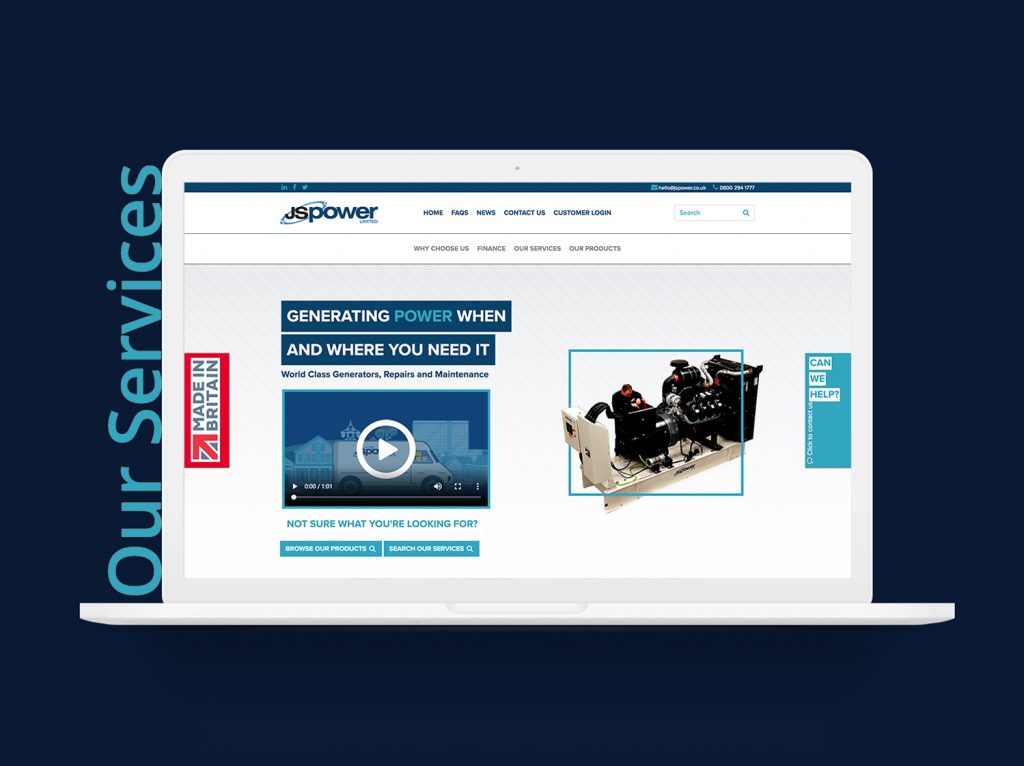 Previous Posts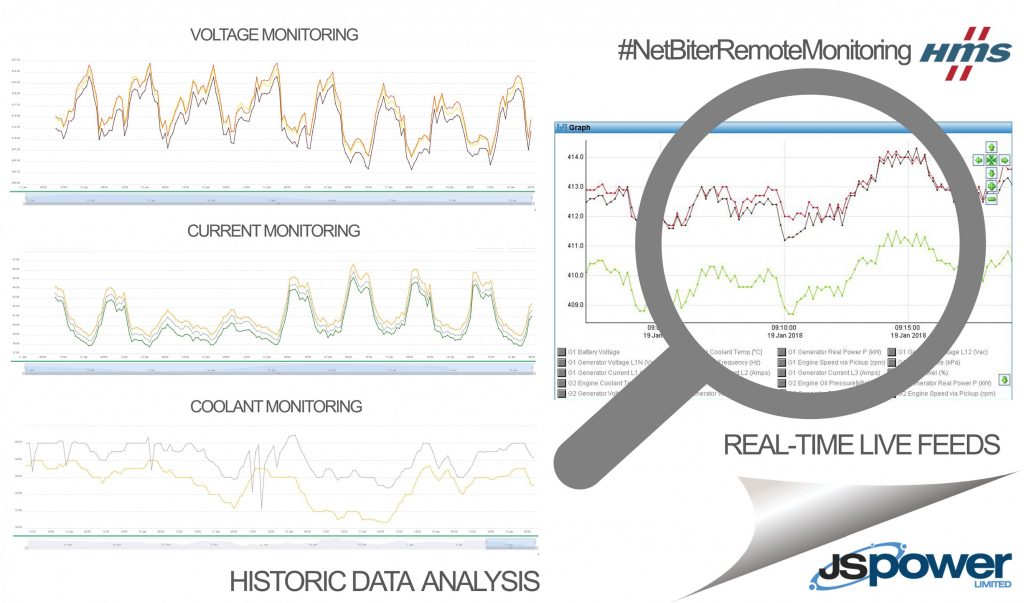 We are able to remotely monitor our customers' diesel generators and mains supply conditions around the clock and in real-time....
Read More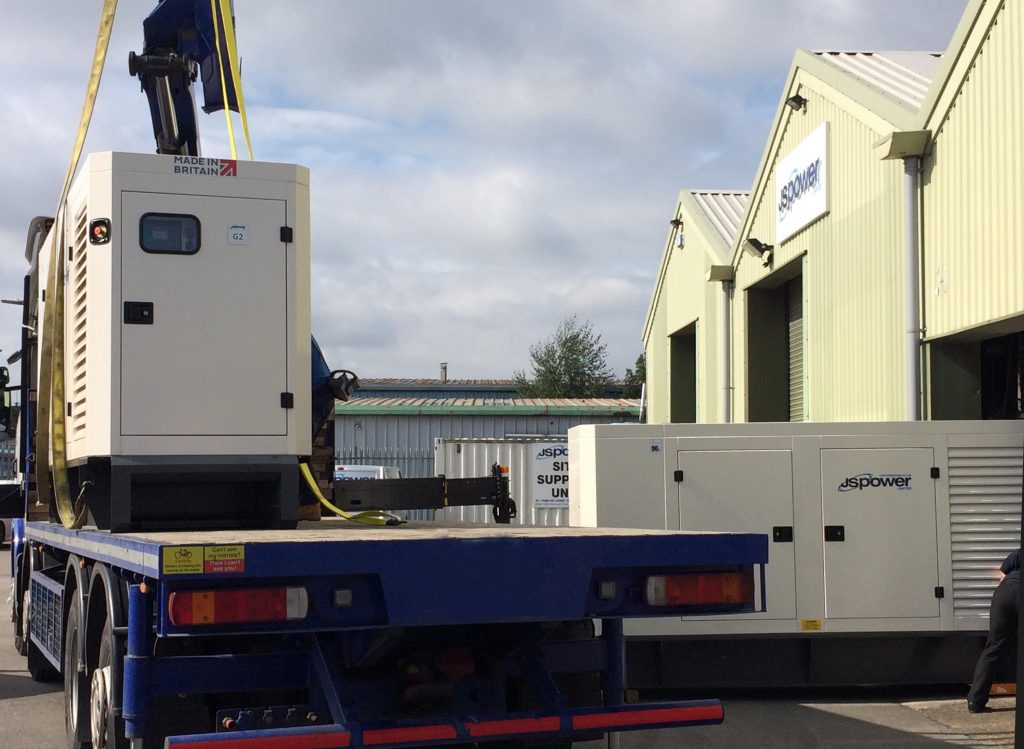 JS Power were commissioned by one of their clients to provide a backup power solution for their new business premises....
Read More
Benefits of JS Power
Range of Power Solutions
Meet the exact needs of our clients
A range of industries
Invaluable additional services such as Load bank testing and Remote Monitoring