Countdown to Harewood Hill Soap Box Challenge
We are 13 days away from the exciting Harewood Hill Climb Soap Box
Challenge at Harewood House – our team have worked hard and "Red eye side car" is ready and raring to go! We have our own fuel generators in Jonathan and Graham with no diesel involved – just "man-power"!
A trial run has been completed at JS Power premises with team training. Cant wait to see the competition.
More updates to follow….
Ends.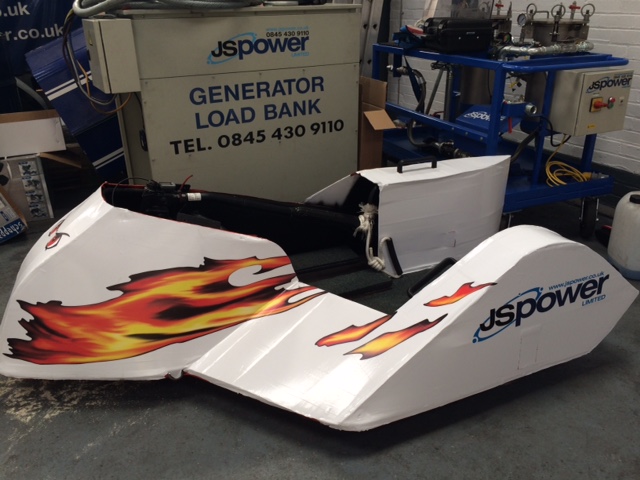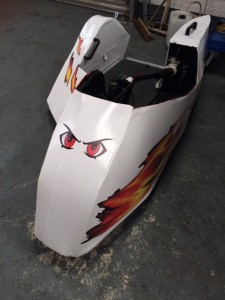 Previous Posts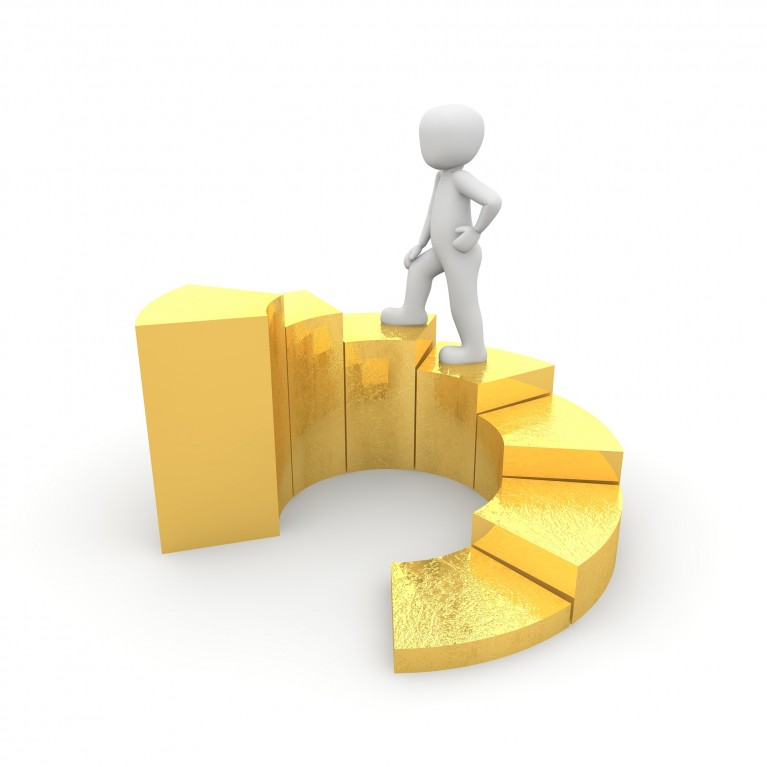 JS Power are now working closely with a leasing partner and are pleased to be able to offer UK limited companies various options...
Read More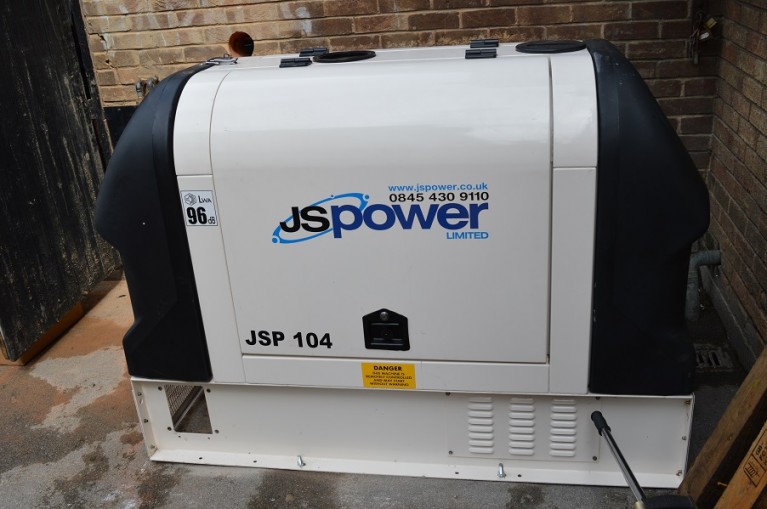 Ensuring shopping without any disruptions. 1 x 20kVA Prime rated diesel generator, with a fully Automatic Transfer Switch was supplied by JS Power Limited...
Read More
Benefits of JS Power
Range of Power Solutions
Meet the exact needs of our clients
A range of industries
Invaluable additional services such as Load bank testing and Remote Monitoring