Bio-Diesel Generator For Hong Kong
 This is our fifth generator to be dispatched to the New Territories.
The Scania Biodiesel generator with a residential silencer has been shipped to our approved distribution partner in Hong Kong.
The 500kVA generator is required by their client for use as standby power supply in a newly built tower block, it will service both residential and commercial properties should a power cut occur.
                                                                                                                                        
Equipment Supplied:
500kVA/400KW 3 Phase Prime Rated Bio-Diesel Generator Set
Mecc Alte Eco 40-3S/4 Alternator
Insight 4000 Control Panel
Residential Silencer
Ends.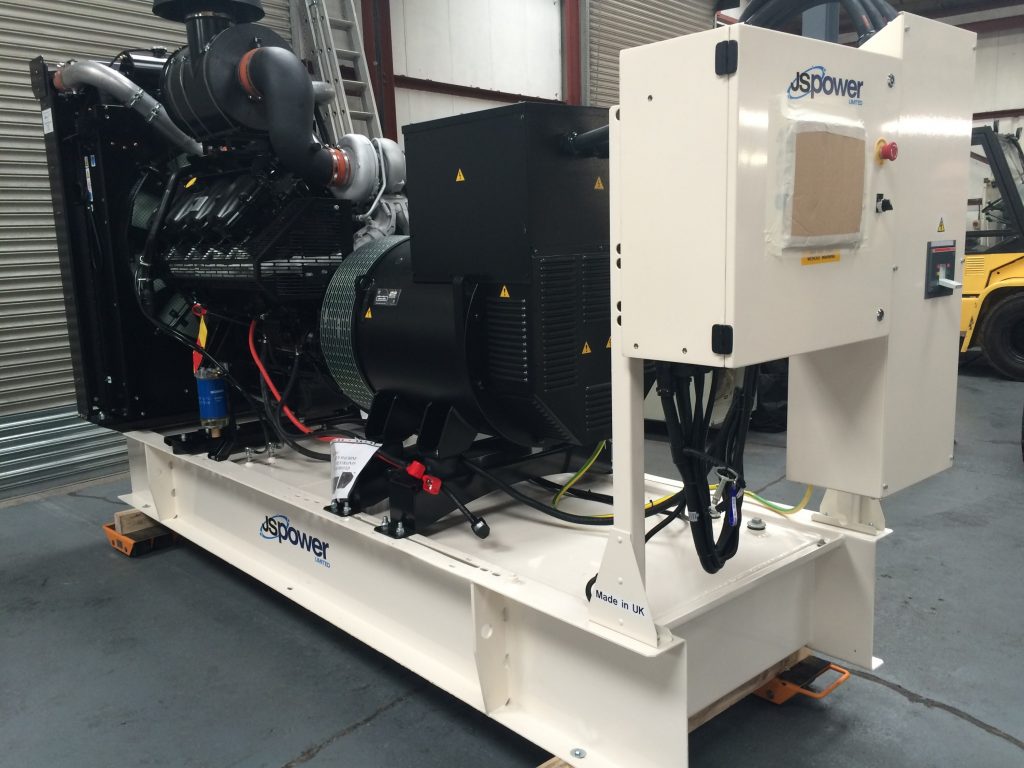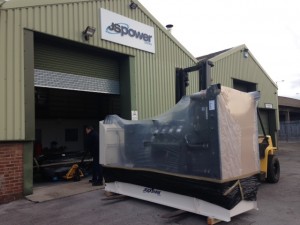 Previous Posts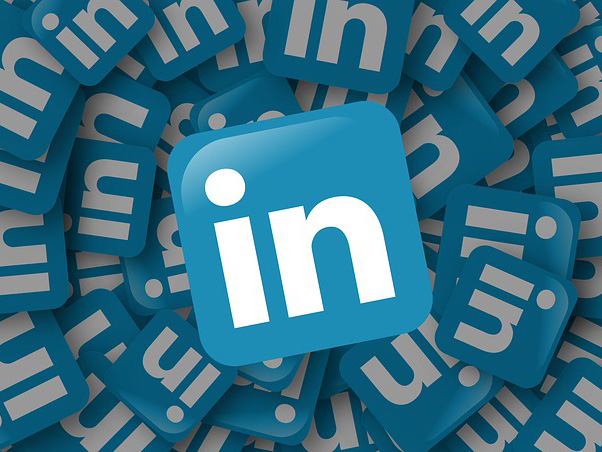 We are building on our client base here at JS Power and are keen to engage with those that have...
Read More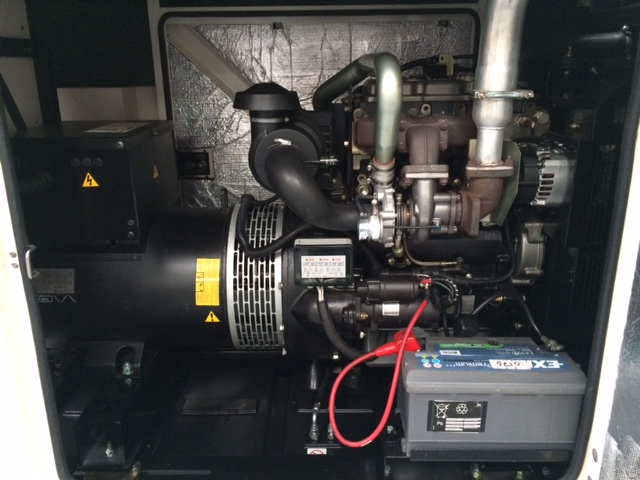 Facility and Operation Managers need to evaluate incident response procedures and plan ahead for regular maintenance of the equipment they...
Read More
Benefits of JS Power
Range of Power Solutions
Meet the exact needs of our clients
A range of industries
Invaluable additional services such as Load bank testing and Remote Monitoring