We are building on our client base here at JS Power and are keen to engage with those that have an interest in power and future energy projects.
Join us on Linkedln and be a part of the latest discussions. Explore our power projects, catch up on latest news and our services which may assist you when you consider your business continuity and backup plans.
Ends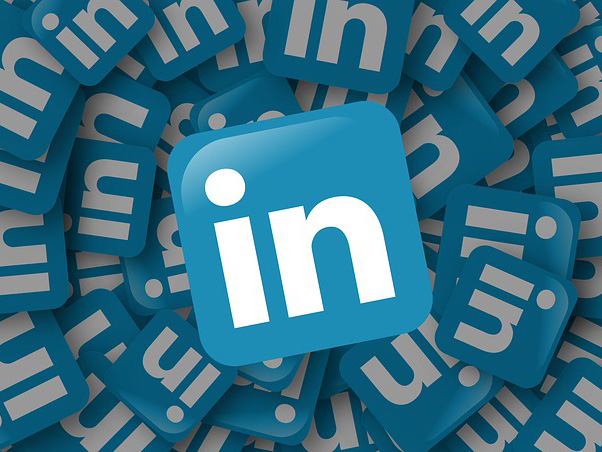 Previous Posts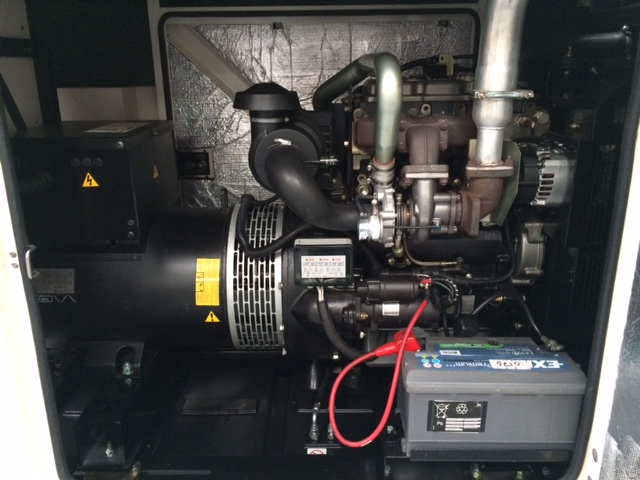 Facility and Operation Managers need to evaluate incident response procedures and plan ahead for regular maintenance of the equipment they...
Read More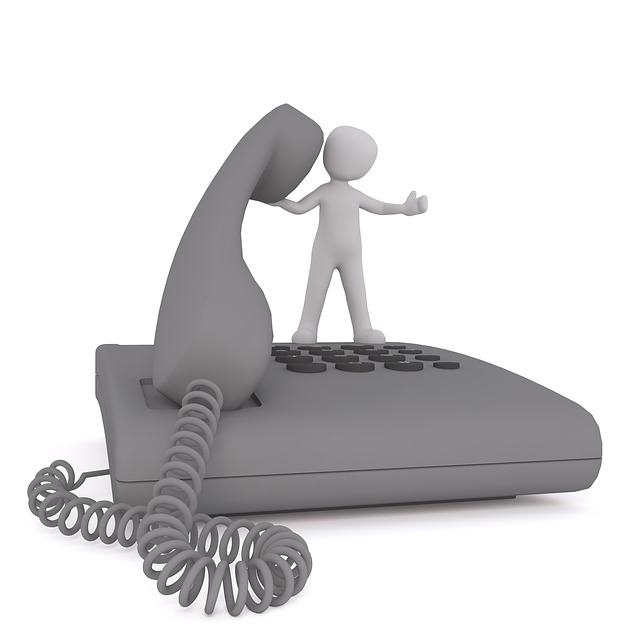 Whether your call is regarding a breakdown, service, refurbishment, maintenance contracts or you just need some technical advice on what generator would best...
Read More
Benefits of JS Power
Range of Power Solutions
Meet the exact needs of our clients
A range of industries
Invaluable additional services such as Load bank testing and Remote Monitoring