New 100kVA Multi Voltage and Frequency Diesel Generator
Special Requirements For Power Project
We were approached from a large multi-national company for advice on a particular generator requirement they had. Our client was very clear that the generator had to meet all UK legislation and a very strict testing procedure was required.
Solution
We provided a JSP100 model, 100kVA (80KW) fully bunded, purpose built prime rated 3-phase, 0.8pf diesel generator which ticked all the boxes on our clients list of requirements. This particular generator had a Frequency Selection Switch between 50Hz / 60Hz, hence whichever frequency is selected the control panel is automatically programmed to set the generator protection settings and parameters.
Equipment Provided
Perkins 1104C-44TAG2 Fuel Optimised Engine
Newage Stamford Prime Rated Alternator
Voltage Trim Pot (Control Panel Mounted)
50/60HZ Selectable Switch
Electronic Governor
DEFRA compliant fully bunded base fuel tank (UK Legal Requirement)
DEFRA compliant bund leakage alarm (UK Legal Requirement)
Powder coated, galvanised steel sound attenuated canopy
230V Engine Coolant Heater
230/12V Static Battery Charger
Insight 3250 Control Panel
CE Certification
If you require advice on a generator power project please contact us.
Ends.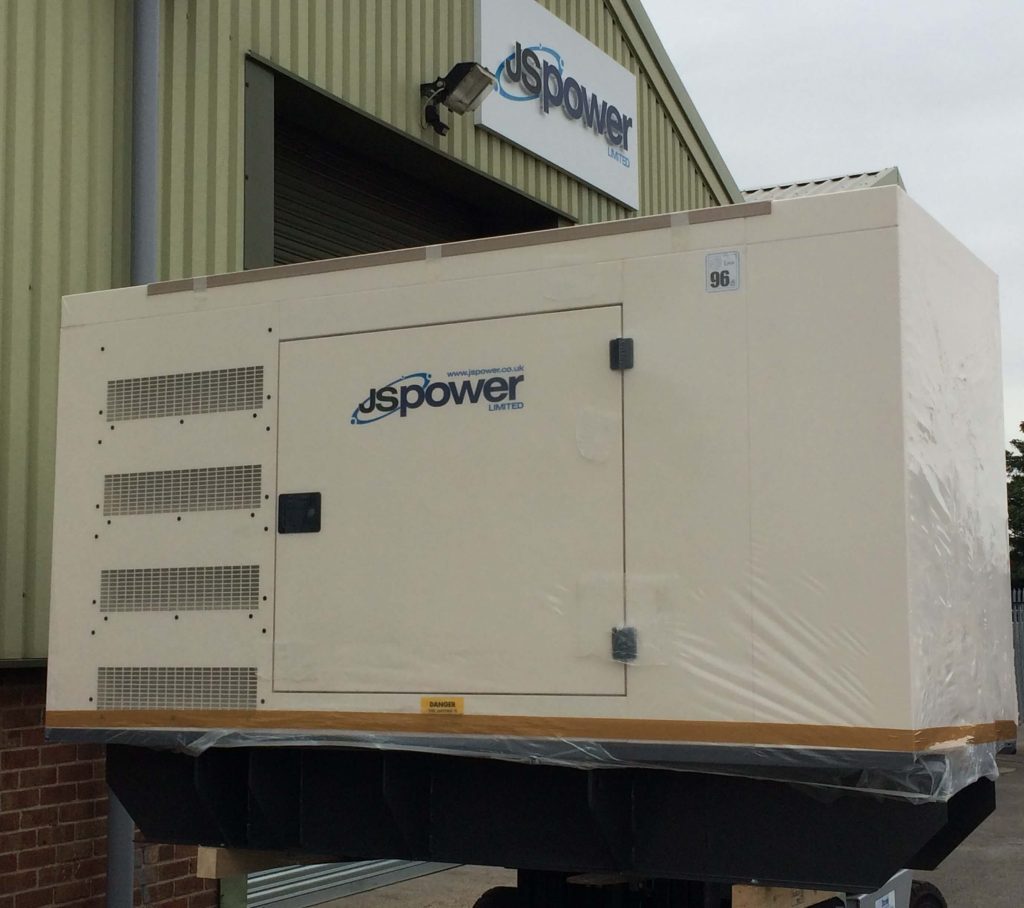 Previous Posts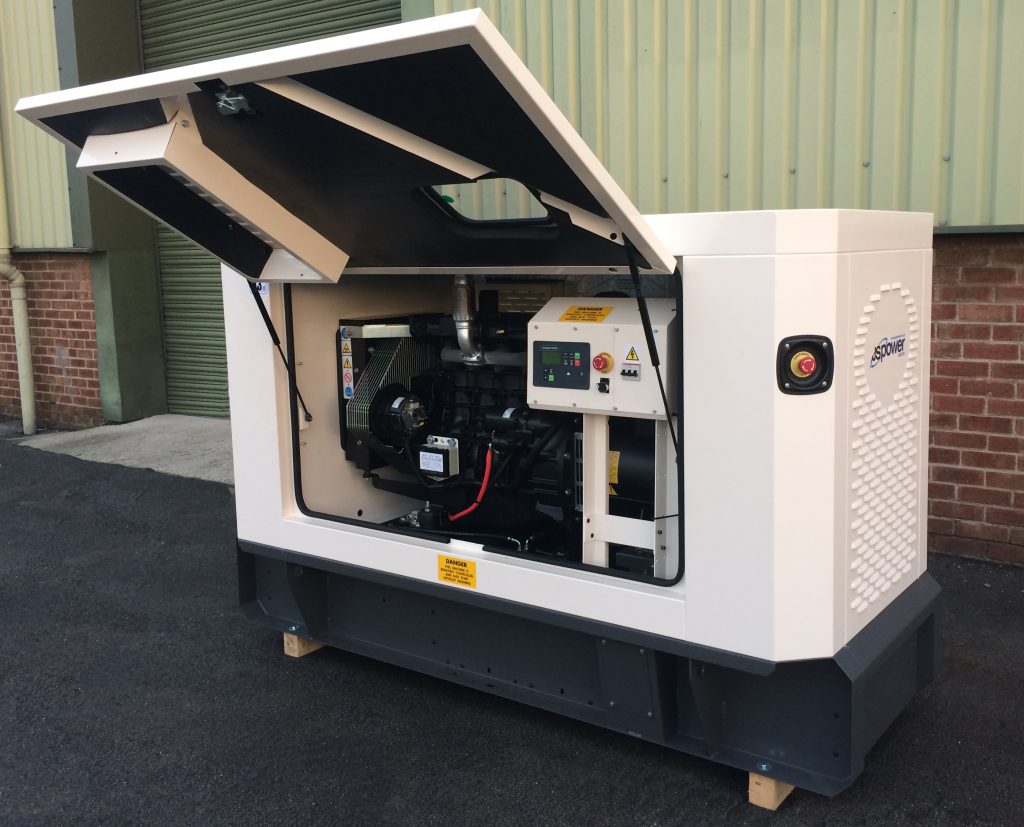 Deutz is one of the largest independent manufacturers of diesel engines. These engines in this range of canopied and open...
Read More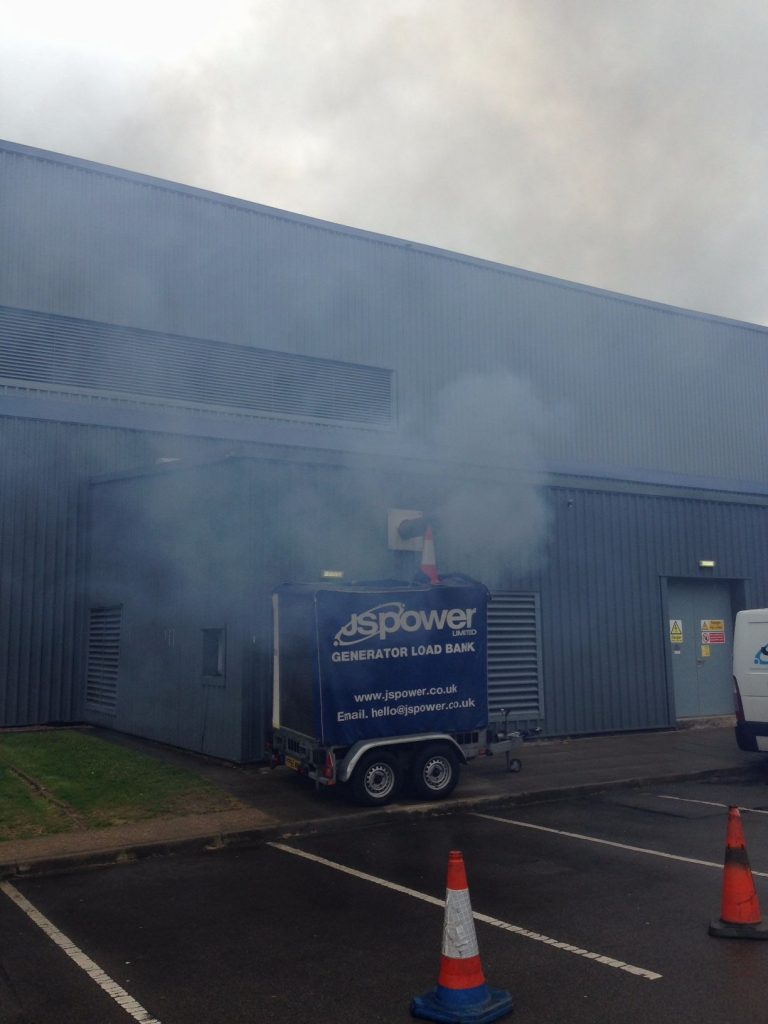 Address Diesel Generator Smoke And Prolong Your Generators Life! Diesel smoke is an engine symptom which indicates that an engine...
Read More
Benefits of JS Power
Range of Power Solutions
Meet the exact needs of our clients
A range of industries
Invaluable additional services such as Load bank testing and Remote Monitoring