HMS – Netbiter Generator Remote Monitoring
JS Power are proud to lead the way with Remote Monitoring.
Netbiter
Since launching this service at JS Power in 2009, more of our clients are signing up for our data monitoring. They can have peace of mind when it comes to us looking after their generators, the smart end-to-end solution enables us to identify potential problems with a generators performance. We receive alarms straight to our inbox and SMS, should a problem occur, we have the ability to drill down into various parameters which have been set up.
Simple smart plug in and play installation and connectivity through secure firewalls with no public or static IP number or VPN required. The remote communication gateways are available with wireless or Ethernet communication.
If you would like more information on this service, we are happy to advise. Contact us on freephone: 0800 294 1777
Ends.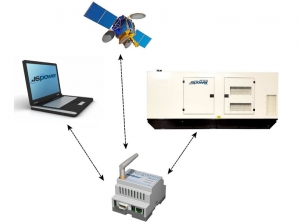 Previous Posts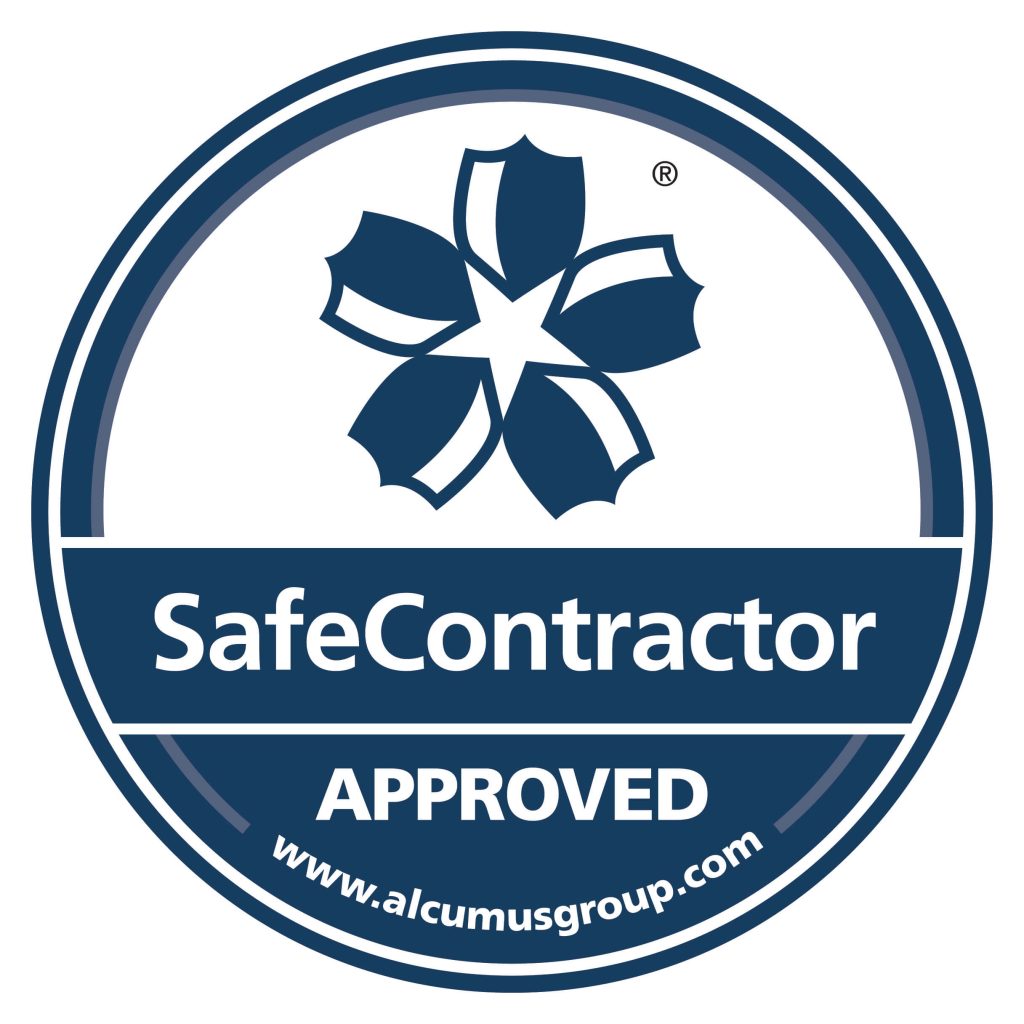 JS POWER ARE PROUD TO HOLD THE AWARDED ACCREDITATION FROM SAFECONTRACTOR We are committed to achieving ongoing excellence in health...
Read More
Benefits of JS Power
Range of Power Solutions
Meet the exact needs of our clients
A range of industries
Invaluable additional services such as Load bank testing and Remote Monitoring